Ms. Vanessa Corrielus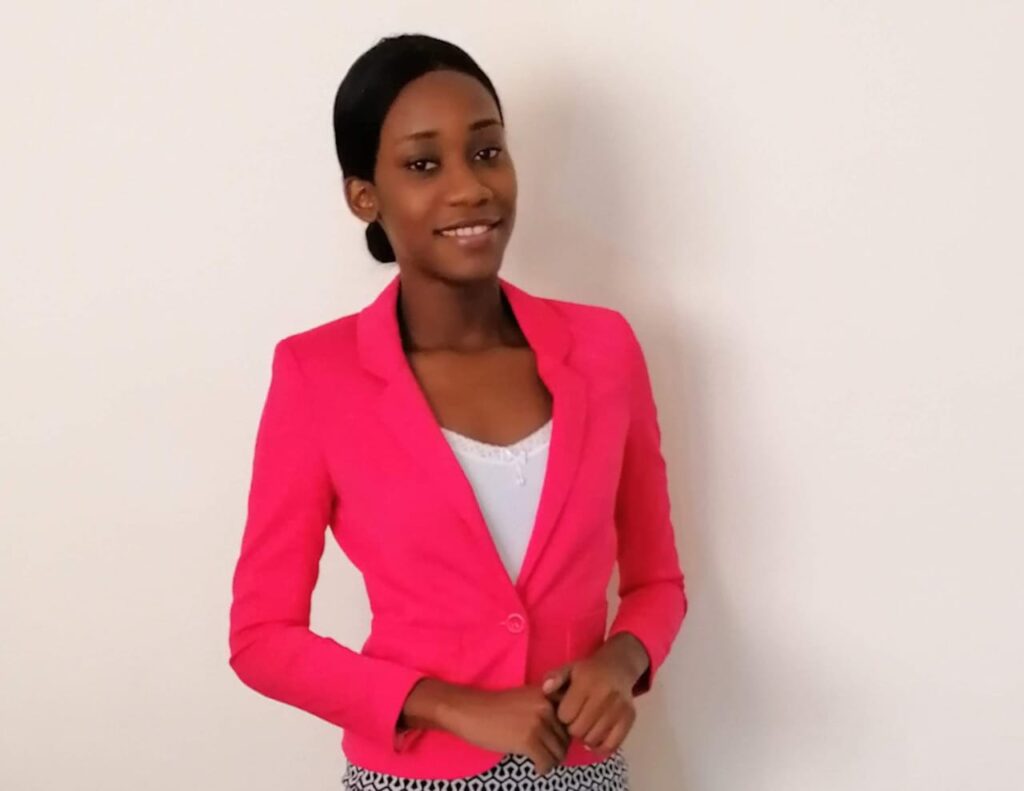 Ms. Vanessa Corrielus attended Quisqueya University, one of Haiti's top universities, and graduated with a degree in accounting. After finishing her studies, she worked as an accountant for various organizations, including CECI-Haiti and World Vision Haiti. She also held a variety of volunteer positions.  She has spent the last eight years working in that field.
In February 2021, she joined the TIDE Haiti team. Among other responsibilities, Ms. Corrielus manages all of the bank accounts, keeps track of the program's cash flow, expenditures, and replenishment requirements, and ensures compliance with grant finance and accounting rules.
She has received training in USAID rules and regulations. She is still eager to pick up new knowledge and abilities. She has been enrolled in classes to become an event designer and florist, and she plans to start her master's program in accounting in the future.