The Center for Global Health Practice and Impact, co-directed by Dr. Deus Bazira and the Honorable Dr. Mark Dybul, was formally established in April 2017. The vision of CGHPI is that our work will result in a world in which all countries assure conditions for achieving health equity.
---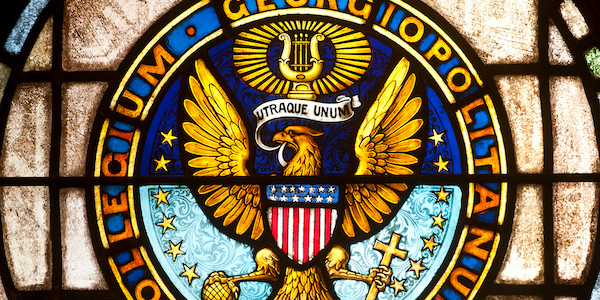 Our Mission
CGHPI serves countries to sustainably improve their population's health and wellbeing and safeguard against health-related threats by advancing use of evidence through human-centered enterprise architecture for achievement of equity and social justice.
---

Our People
We are a global, multi-disciplinary team of committed faculty experts, practitioners, staff, partners, and affiliates, serving throughout the world.
---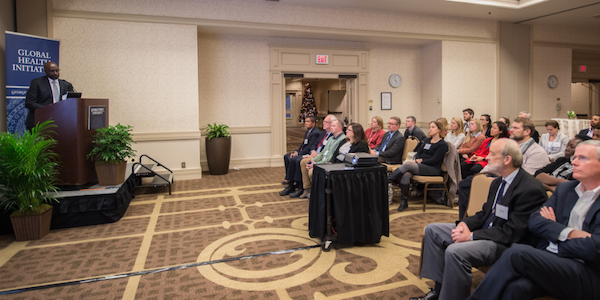 Our Work
In partnership with governments and local organizations, CGHPI co-designs interventions with stakeholders in our focus areas.
CGHPI – In The News
Selected Resource: White Paper: COVID 19: A Global Pandemic Deserves a Global Response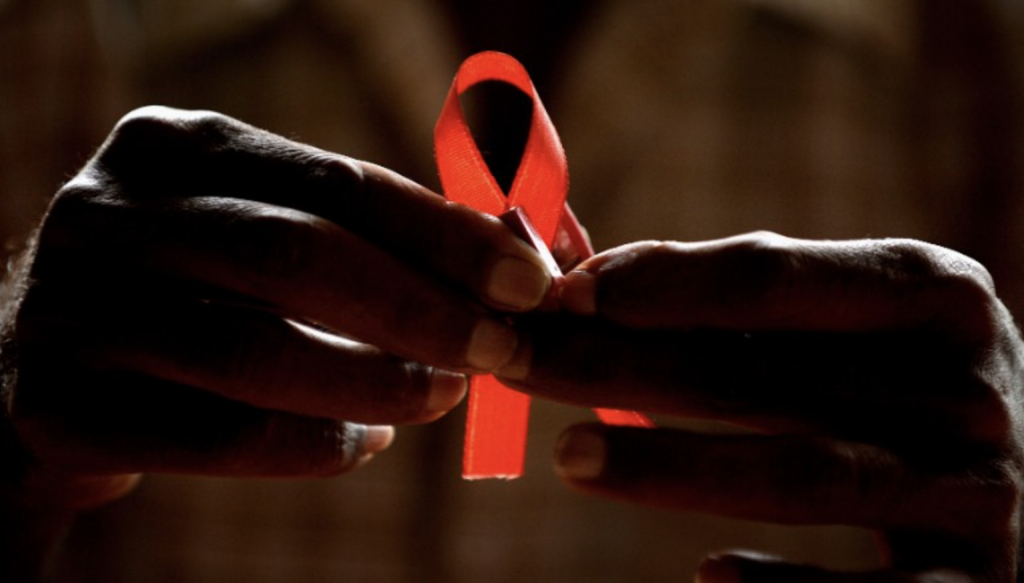 "The Other Pandemic We Must Cure"
Mark Dybul and Sheron Lewin
CNN
Read Article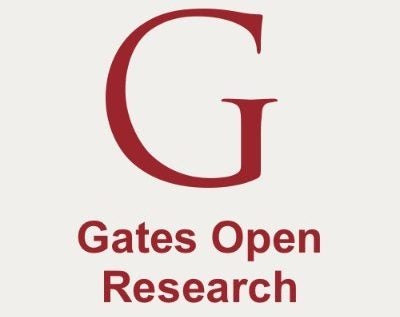 "Supporting Communities of Practice"
LISTEN Teaam
Gates Open Research
Read Study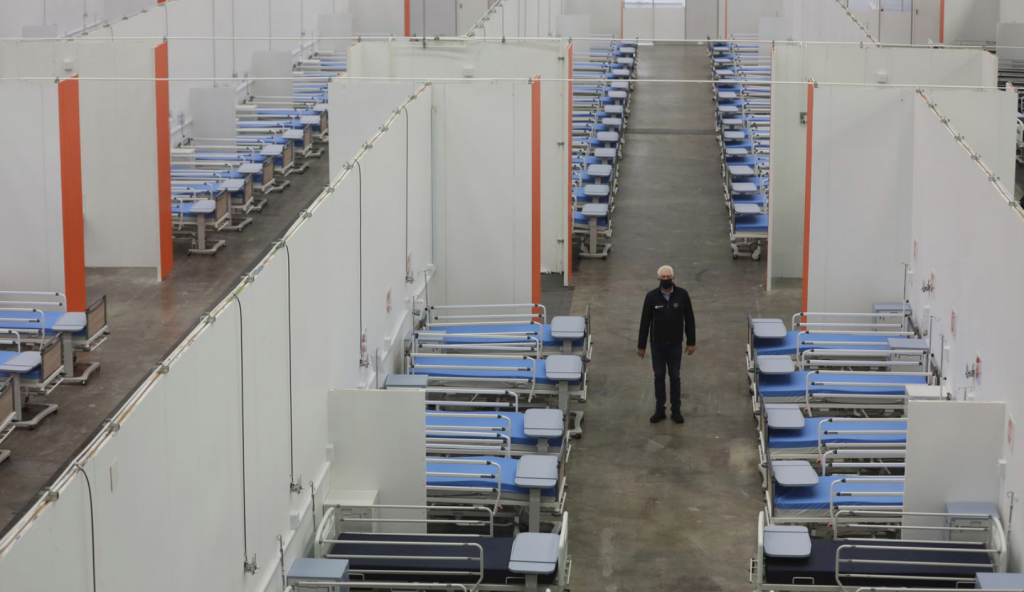 "Ignoring a Global Response to the Coronavirus Could Be Deadly."
Mark Dybul and Peter Piot
The Boston Globe
Read Article