The Center for Global Health Practice and Impact was founded in April 2019 by the Honorable Mark Dybul and Dr. Deus Bazira. Currently directed by Dr. Bazira, the vision of CGHPI is that our work will result in a world in which all countries assure conditions for achieving health equity.
---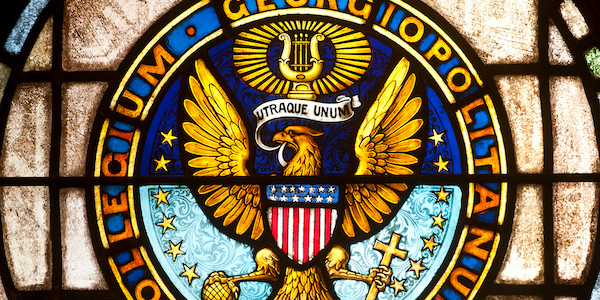 Our Mission
CGHPI serves countries to sustainably improve their population's health and wellbeing and safeguard against health-related threats by advancing use of evidence through human-centered enterprise architecture for achievement of equity and social justice.
---

Our People
We are a global, multi-disciplinary team of committed faculty experts, practitioners, staff, partners, and affiliates, serving throughout the world.
---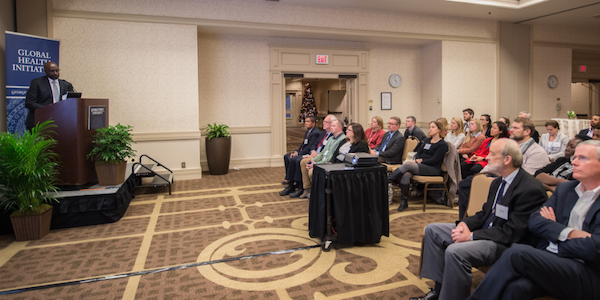 Our Work
In partnership with governments and local organizations, CGHPI co-designs interventions with stakeholders in our focus areas.
CGHPI – In The News
Selected Resource: White Paper: COVID 19: A Global Pandemic Deserves a Global Response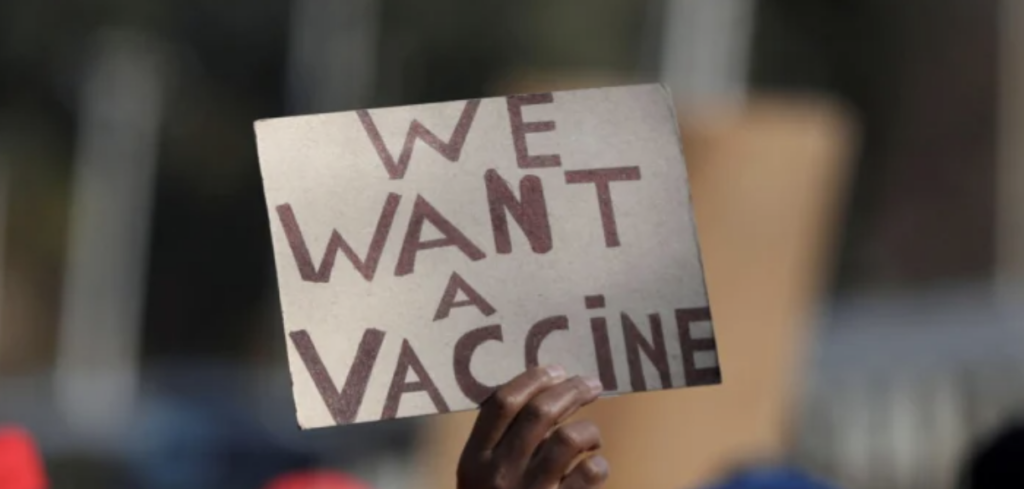 Sept 21- "Africa CDC official: Undelivered COVID-19 vaccine pledges 'not useful'"
Jenny Lei Ravelo; Mark Dybul- mentioned
Devex
Read Article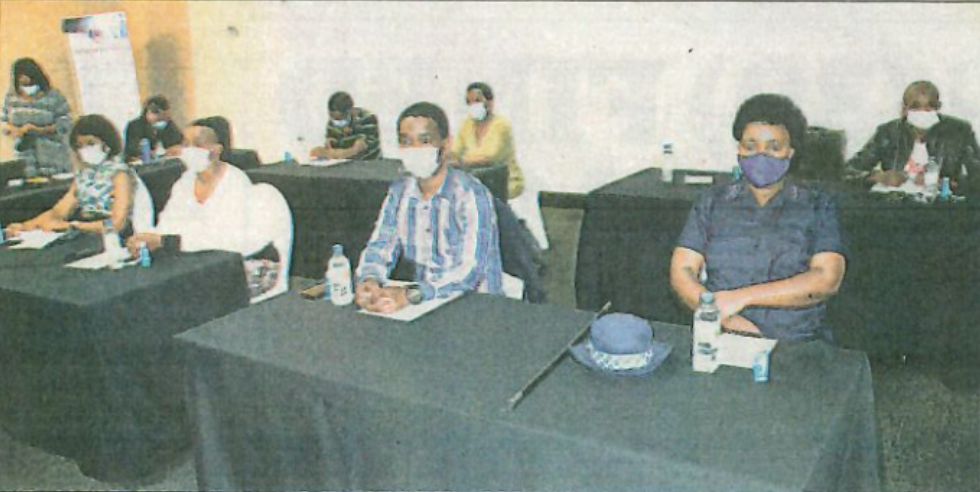 Sept 16- Police Service Clinics Cater for 150 Locals Daily
Bahle Gama
Eswatini Observer
Read Article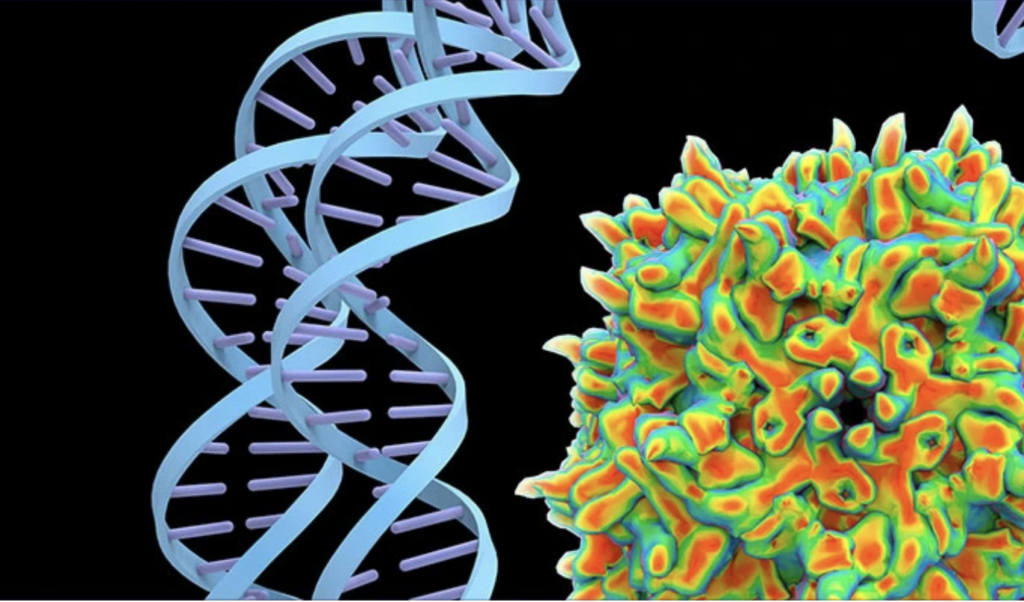 Sept 8- Towards access for all: 1st Working Group Report for the Global Gene Therapy Initiative (GGTI)
Deus Bazira, Mark Dybul, et al.
Nature/ Gene Therapy Journal
Read Journal