Ms. Sharon Chuang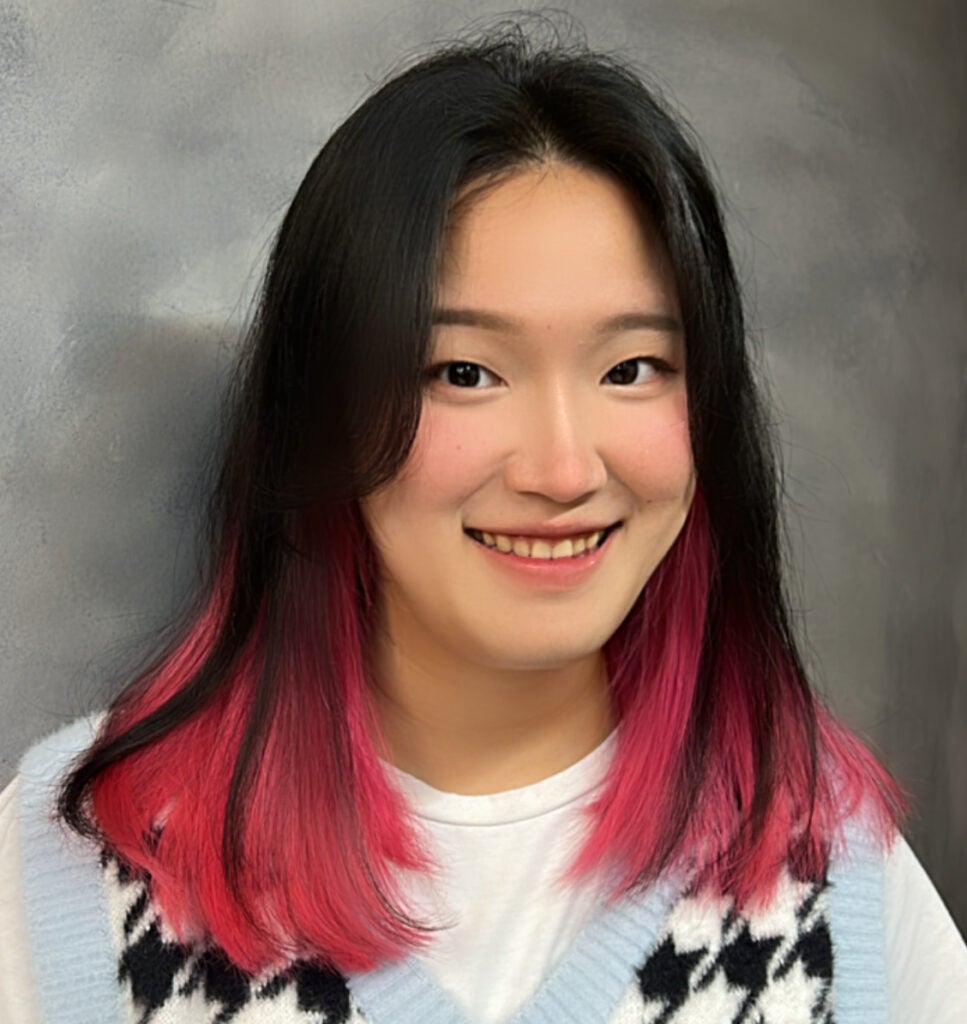 Ms. Shiaw-Shiuan (Sharon) Chuang is a Data Scientist Assistant at the Center for Global Health Practice and Impact (CGHPI) at Georgetown University Medical Center. She supports the Cameroon data team, helping manage and refine large-scale health datasets and creating data visualizations for projects.
Ms. Chuang began her career at CGHPI in June 2023, where she has been instrumental in enhancing the understanding of complex health data. Prior to joining CGHPI, she honed her skills in software development and machine learning in various roles, including positions as a Front-End Developer and a Machine Learning Engineer.
Ms. Chuang is currently a Master's student in the Data Science for Public Policy Program at the McCourt School, Georgetown University. She also holds a Bachelor of Science in Computer Science from the National Tsing Hua University in Taiwan. Her academic and professional journey reflects her passion for leveraging data science to address critical public health challenges.