Ms. Shannon Mulligna, MPS-HRM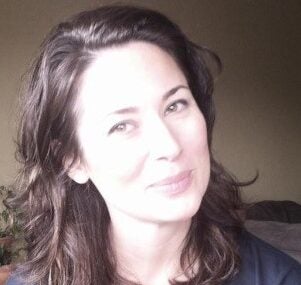 Ms. Shannon Mulligan is a Human Resources Operations contractor at the Center for Global Health Practice and Impact at Georgetown University.
Ms. Mulligan has 8+ years of experience working in the landscape of higher education, and 16+ with purpose-driven brands. Her combined knowledge (HR) research centers on open hiring models and the near-term impacts of transformational mentoring. Her previous consulting projects have focused on planning HR transformations for socially beneficial companies and advising on HRIS implementation for women-led start-ups in greater Washington, D.C.
Ms. Mulligan holds a Master of Professional Studies in Human Resources Management from Georgetown University and a Bachelor's degree in American Studies with a concentration in Buddhist Studies from Smith College.