Ms. Samiksha Rajendra Thikekar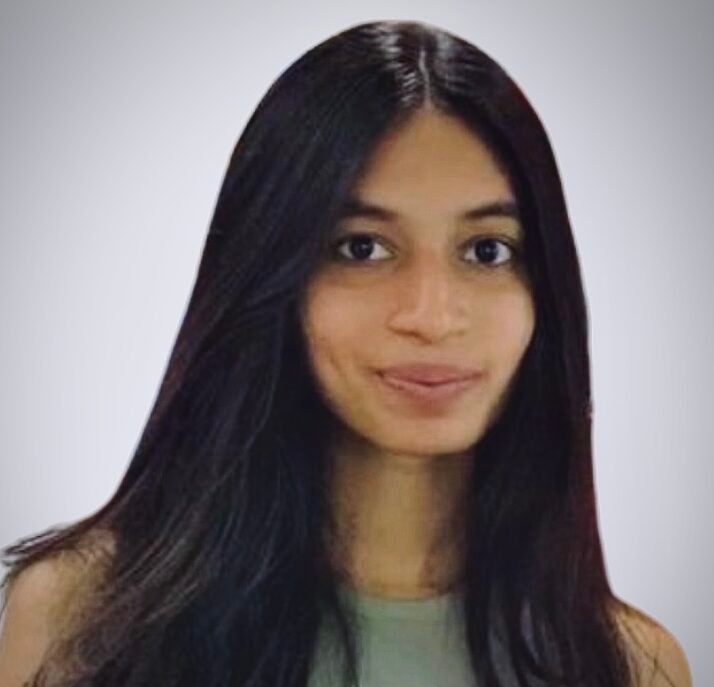 Ms. Samiksha Rajendra Thikekar is a Student Data Analyst for the Center for Global Health Practice and Impact at Georgetown University Medical Center.
Ms. Thikekar is currently in her second year of pursuing a Master of Science in Data Science and Analytics at Georgetown University. Prior to pursuing her master's degree, she worked with the National Stock Exchange of India as an Associate Systems Analyst where she was actively involved in managing databases, developing analytics dashboards, and handling front-end and back-end services for their website applications. During her first year as a graduate student at Georgetown University, Ms. Samiksha worked as a Teaching Assistant, where she supported courses on Neural Networks and Deep Learning, Data Mining, and Advanced Regression Methods. In her current role as a Student Data Analyst, Ms. Samiksha will assist the CGHPI Strategic Information Team, contributing to global and domestic data analysis projects. 
Ms. Thikekar holds a Bachelor's degree in Electronics and Telecommunication Engineering, which she completed in 2019. With an expected graduation date in 2024, she is on track to emerge as a highly skilled professional in the field of data science and analytics.