Ms. Ntombikayise Nkambule, BA, PGDip, MSc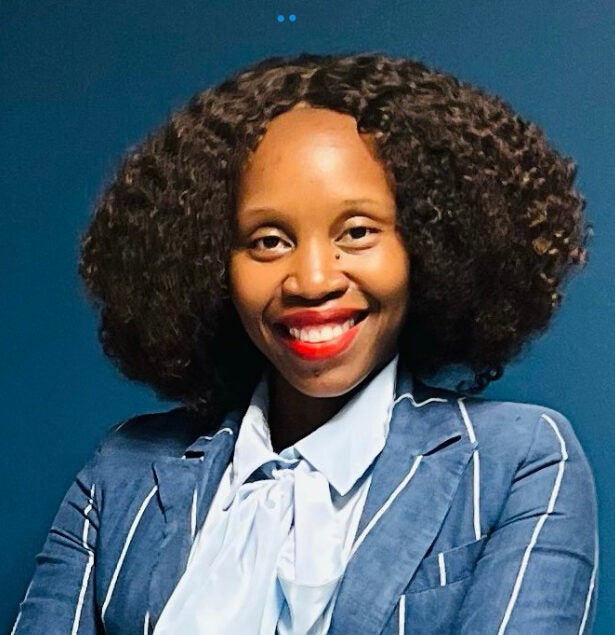 Ms. Ntombikayise Nkambule is an Associate Director for Human Resources at CGHPI Eswatini. She is a Human Resource practitioner with over eight years of experience in human resource management and over 10 years working with development organizations in Eswatini supporting USAID and CDC-funded projects. In the past eight years, she has played a lead role in developing and implementing HR strategies as well as developing and implementing initiatives aligned with the overall organizational strategy; including the development of HR policies, recruitment systems, performance management systems, and driving an organizational culture aligned with the organization's values and goals.
Ntombikayise holds a Bachelor of Arts in Psychology from the University of Kwazulu-Nalatal, a Post-graduate Diploma in Counselling, and an MSc in Human Resource Management from Edinburg Business School of Herriot Watt University.