Ms. Nompumelelo Ndwandwe, MPH, BSN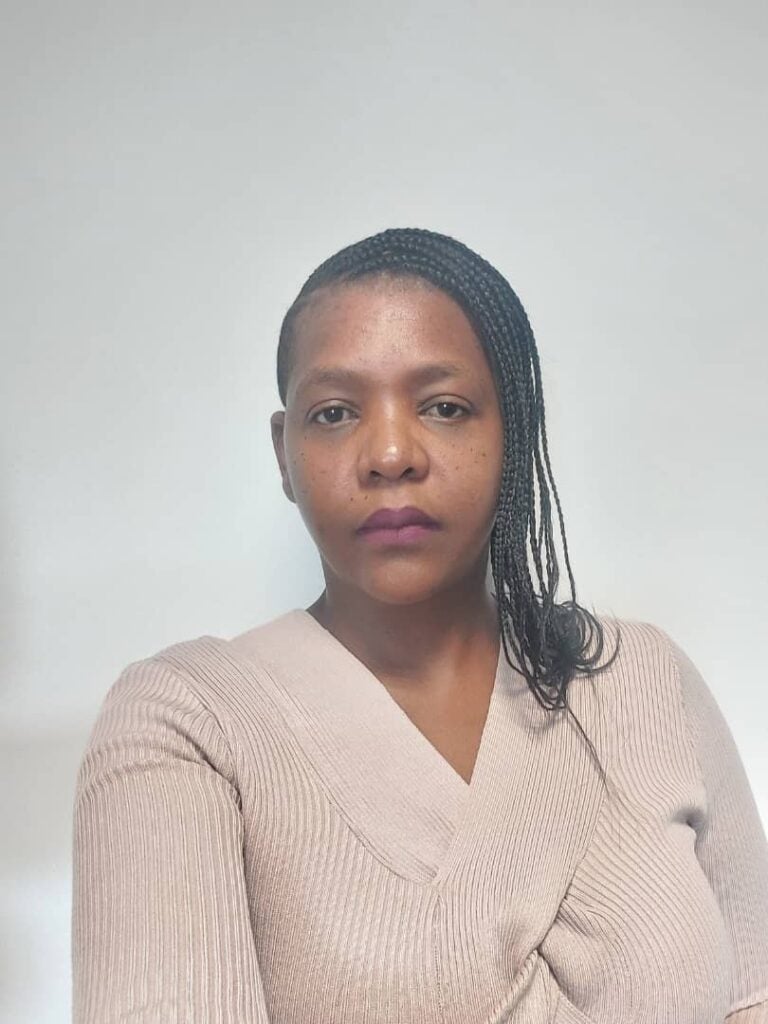 Ms. Nompumelelo Ndwandwe, is the Continuous Quality Improvement and Human Cenred Design Specialist at the Georgetown University, CGHPI, Eswatini. In her role, Nompumelelo supports the design of interventions for healthcare improvement using Continuous Quality Improvement (CQI) methodologies. She ensures that processes and standards that have been proven to contribute to improved health outcomes are institutionalized. Her role also supports program teams to design program activities that address the needs and aspirations of the individuals they serve through the use of Human Centred Design (HCD) principles.
Ms. Ndwandwe has served as a Senior Nurse Advisor for Georgetown University Centre for Global Health Practice and Impact in Eswatini supporting capacity building for Facility Nurse Managers to effectively lead and manage in their portfolios. Before joining the Center, Nompumelelo served in several roles at URC Eswatini providing mentorship, coaching, and training to healthcare providers to improve the quality of services and healthcare outcomes.
Ms. Ndwandwe studied at the University of Johannesburg where she obtained a master's degree in Public Health. She also obtained a bachelor's degree in Nursing Science (with a major in Community Health) from the University of Eswatini.