Ms. Nokuthula Majingo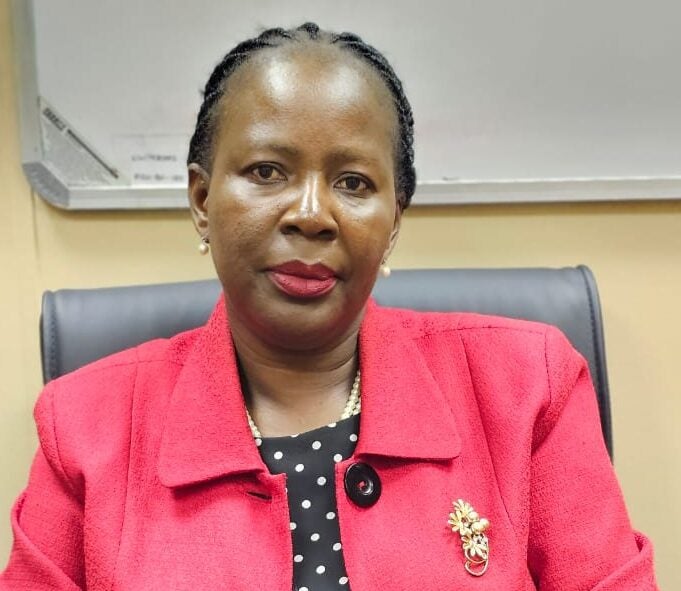 Ms. Nokuthula Majingo is Senior Technical Advisor for Public Health Emergency Management (PHEM) at the Botswana Public Health Institute (BPHI). Her responsibilities are to, amongst others provide technical and operational guidance on Public Health Emergency Management activities to strengthen the local PHEM system to be resilient and responsive to public health threats and emergencies through BPHI. She is a Public Health Practitioner and Registered Nurse with vast experience in the health sector with over a decade of working at the national level in public health policy development and programming.
Prior to joining Georgetown University, Ms. Majingo worked at the Botswana National AIDS and Health Promotion Agency (NAHPA) as the Manager of non-communicable Diseases (NCDs). Her role at NAHPA was to coordinate national policy and strategy formulation for NCDs prevention and control, primarily for the primordial prevention of NCDs through public health promotion and education on healthy lifestyles.
Ms. Majingo has also served as the Head of the Disease Control Division under the Department of Public Health at the Botswana Ministry of Health where she provided oversight of Communicable and Non-Communicable Disease Programs, as well as the International Health Regulation (IHR) and Integrated Diseases Surveillance and Response (IDSR) programs. It was there, that she effectively coordinated the preparedness and response activities of the 2018 diarrhea outbreak and the COVID-19 pandemic. Under her stewardship, the National Emergency Preparedness and Response Committee was formally established in 2018 in alignment with the 2nd edition of the IDSR guidelines. 
She has also served as the National Coordinator for the HIV Testing Program, where she successfully coordinated the evaluation of this program, the review of guidelines, and the adoption of the UNAIDS 90:90:90 Strategy. Her other key success was coordinating the rollout of the national serial HIV testing algorithm. Ms. Majingo has also had a tour of duty at the Gaborone Institute of Health Sciences as a Senior Lecturer in the General Nursing Program.
Ms. Majingo holds a Bachelor of Nursing Science degree from the University of Botswana, and a Master of Science in Public Health, from the University of Bedfordshire, UK as a Commonwealth Scholar. She is also a Fellow of the Afya Bora Consortium in Global Health Leadership.