Ms. Nereah Oketch, CPA, MBA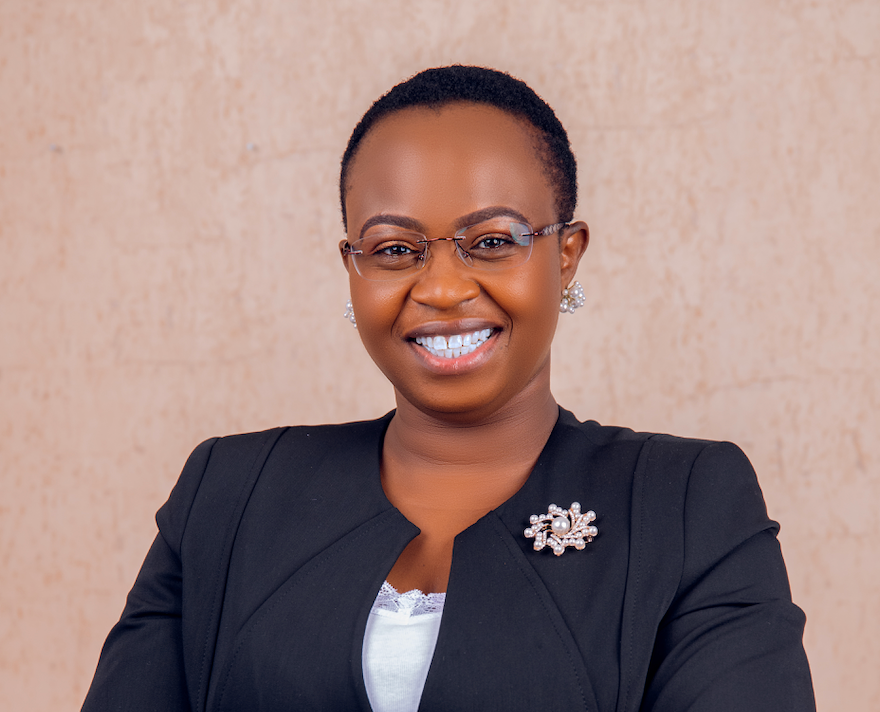 Nereah Oketch is the Senior Finance Manager at the Center for Global Health Practice and Impact at Georgetown University. She has worked as an implementing accountant and grants manager at Global Communities, Columbia University-ICAP in Kenya, Healthstrat, State University of New York/AHADI and University of Maryland Global Programs as well as awards portfolio manager for the US Embassy- CDC Kenya. Her experience includes managing projects in HIV/AIDS, Malaria, education, and governance with a cumulative portfolio of over $200M.
With over 18 years of experience in development work, she is an expert in development programming in healthcare and governance, budget management, office operations, and grants administrative compliance. 
Ms. Oketch is a Certified Public Accountant with a Bachelor's Degree in Finance and Accounting and a Master of Business Administration (Strategic Management) from the University of Nairobi in Kenya. She is notably a US Government trained Project Officer and Certified Grants Manager.