Ms. Katleen Magloire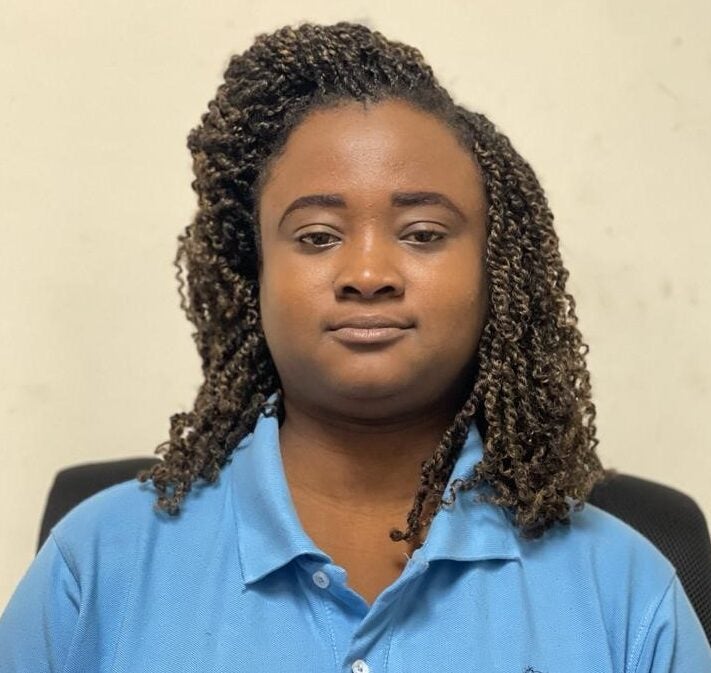 Ms. Katleen Magloire is an Administrative Assistant for the TIDE project in Haiti, she provides administrative support for the TIDE project. She started at the inception of the project in June 2020 and has contributed to building the overall administrative system from supporting the development of Standard Operation Principles (SOP) to their implementation.
Ms. Magloire supports all operations activities such as travel and meeting arrangements Training, procurement, and office management. She liaises with the executive and technical team to handle requests and queries.
Prior to joining the Tide Haiti team, Ms. Magloire worked for the Ministry of Public Health and Population for the National Infectious and Communicable Disease Coordination Unit for two years. As the Office Assistant, she has gained experience in organizing activities, developing and maintaining a filing system, planning meetings, and reporting, which developed her skills in communication and problem-solving.
Ms. Magloire holds a bachelor's degree in Administrative Sciences from University of Notre Dame of Haiti and has a certification in project management from "Ecole Centrale de Lille" in France.
Her future interest is to pursue her studies and career in healthcare management and contribute to the improvement of the health system in Haiti.