Ms. Girlande Etienne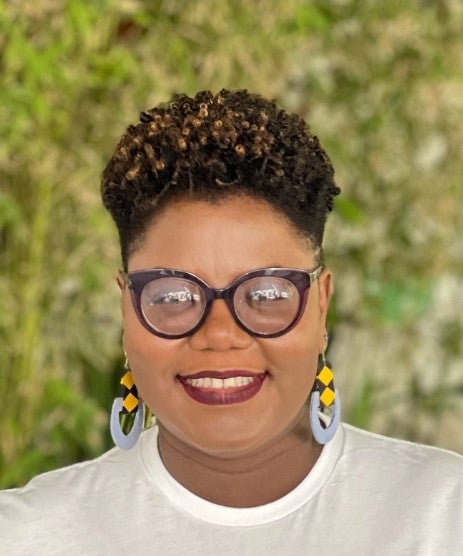 Ms. Girlande Etienne is the Grants Management Specialist of the TIDE Haiti Program. She joined the team in July 2020.
In her position, she contributes to the capacity building of PLHIV associations and civil society organizations on financial, technical, logistical, and human resource issues. She also monitors the activities of sub-recipients on a regular basis, analyzing expenses and activities carried out. She has developed tools to enable partners to report their activities to any donor. As a Grants Management Specialist, she works closely with the technical and administrative teams to better respond to the needs of our partners.
Trained as an Accountant, Ms. Etienne has more than 12 years of experience mainly in non-profit organizations in the field of project management. She launched her career as a junior accountant. She then worked as a Senior Project Accountant for national and international organizations including Concert-Action and Heifer International. She managed very large grant portfolios from European (European Union) to American (USAID) donors. She also worked in the Haitian banking sector as an internal auditor.
Ms. Etienne is a Chartered Professional Accountant and just completed a Master's degree in accounting, option: control-audit. She has also completed training in finance, sustainability management, and project management. She hopes to earn an MBA and grow professionally in the field of project management.