Ms. Evelyn Gibbs, MSGH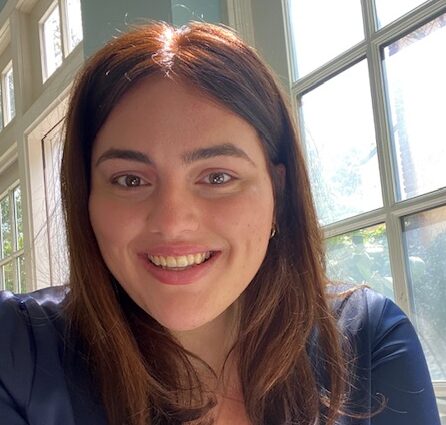 Ms. Evelyn Gibbs has been directly involved in public health program implementation work at various academic and International Institutions. She has worked with a multitude of health implementations and systems and has knowledge in program management, qualitative data collection, methodology, data processing, data matching/linkages as well as data management.
She received her MSGH from Georgetown University and is returning to the Center as a Program Manager.