Ms. Cowan Angell, MS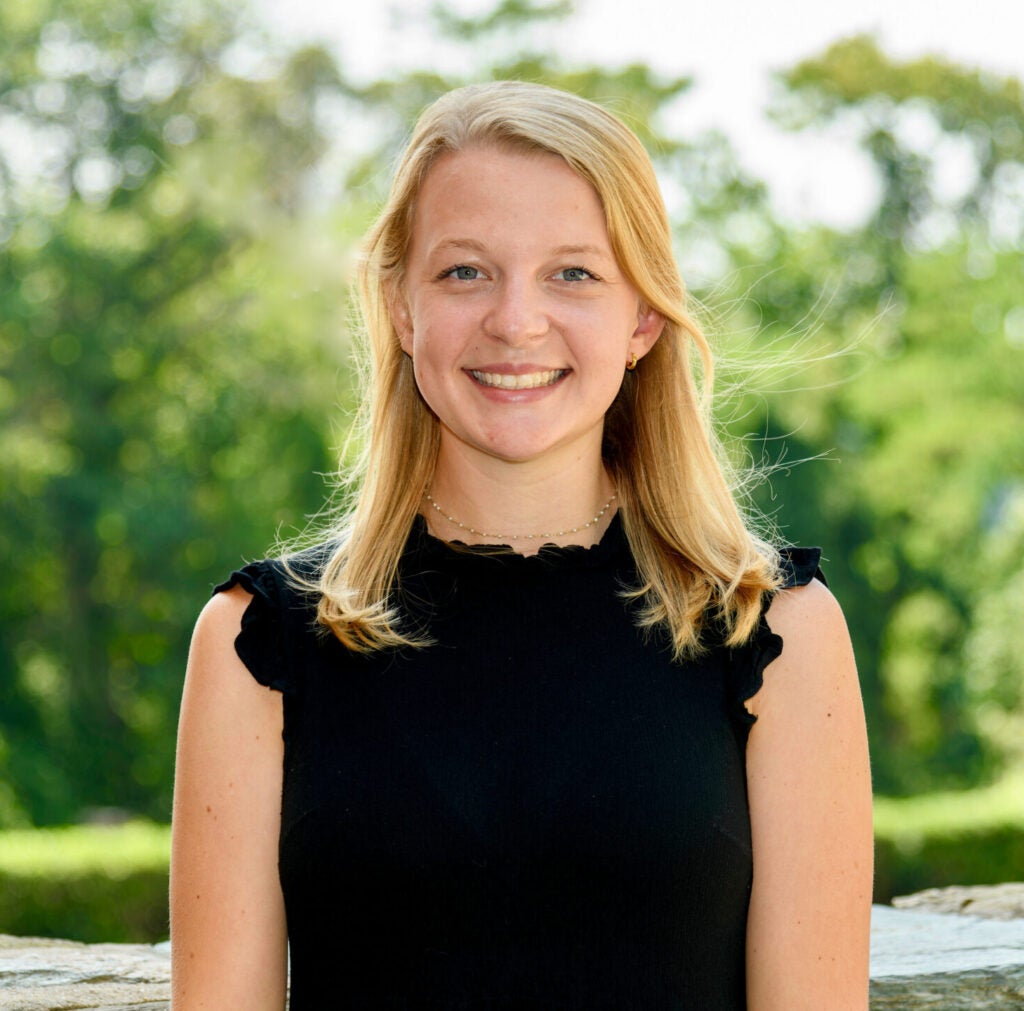 Ms. Cowan Angell is a Business Operations Coordinator for Center for Global Health Practice and Impact at Georgetown University Medical Center. Ms. Angell, as a member of the finance and operations team, helps us to achieve team goals and provides high-quality support to our clients (internal and external), manages core business processes, leads process improvement initiatives to enhance our operational efficiency, supports our programs and Center initiatives to ensure our strategic goals are met and all operations/logistics are managed, coordinates and collaborates with GU/GUMC counterparts across our operational work streams (IT, HR, Finance, Legal, etc).
For the last two years, Ms. Angell has served CGHPI in a variety of capacities. She started as a Graduate Assistant in 2021, filled in as an interim Project Manager in early 2023, and has most recently been serving as a Health Service Outcomes (HSO) Data Analyst. Most of her time at the Center has been spent with the domestic team supporting technical assistance activities in HIV data integration. Cowan has enjoyed learning and supporting the Center's programmatic and implementation activities these last two years, and now she is looking forward to new challenges and continued growth on the business operations side!
Ms. Angell holds a Master of Science in Global Health from Georgetown University, a Master of Science in Exercise Physiology from the University of Alabama at Birmingham, and a Bachelor of Science in Kinesiology from the University of Montevallo.