Ms. Cory Freivald, MS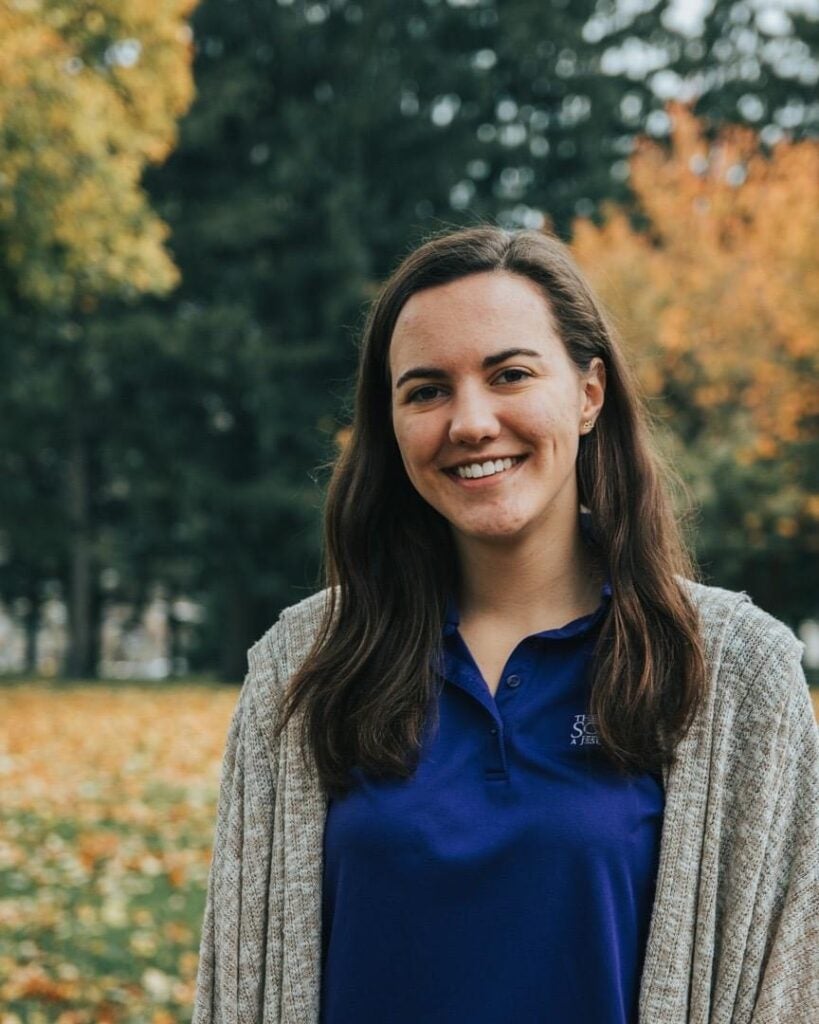 Ms. Cory Freivald is a Graduate Research Assistant at the Center for Global Health Practice and Impact (CGHPI) at Georgetown University Medical Center. She is currently pursuing her Master of Science in Global Infectious Disease at Georgetown University. At CGHPI, she works with the domestic team on HRSA-funded HIV projects.
Prior to CGHPI, Ms. Freivald worked at Cold Spring Harbor Laboratory as a Research Technician. Ms. Freivald holds a Bachelor of Science in Biochemistry, Cell, and Molecular Biology and Philosophy from the University of Scranton.