Ms. Ochanya Sonia Ogbeh, MBA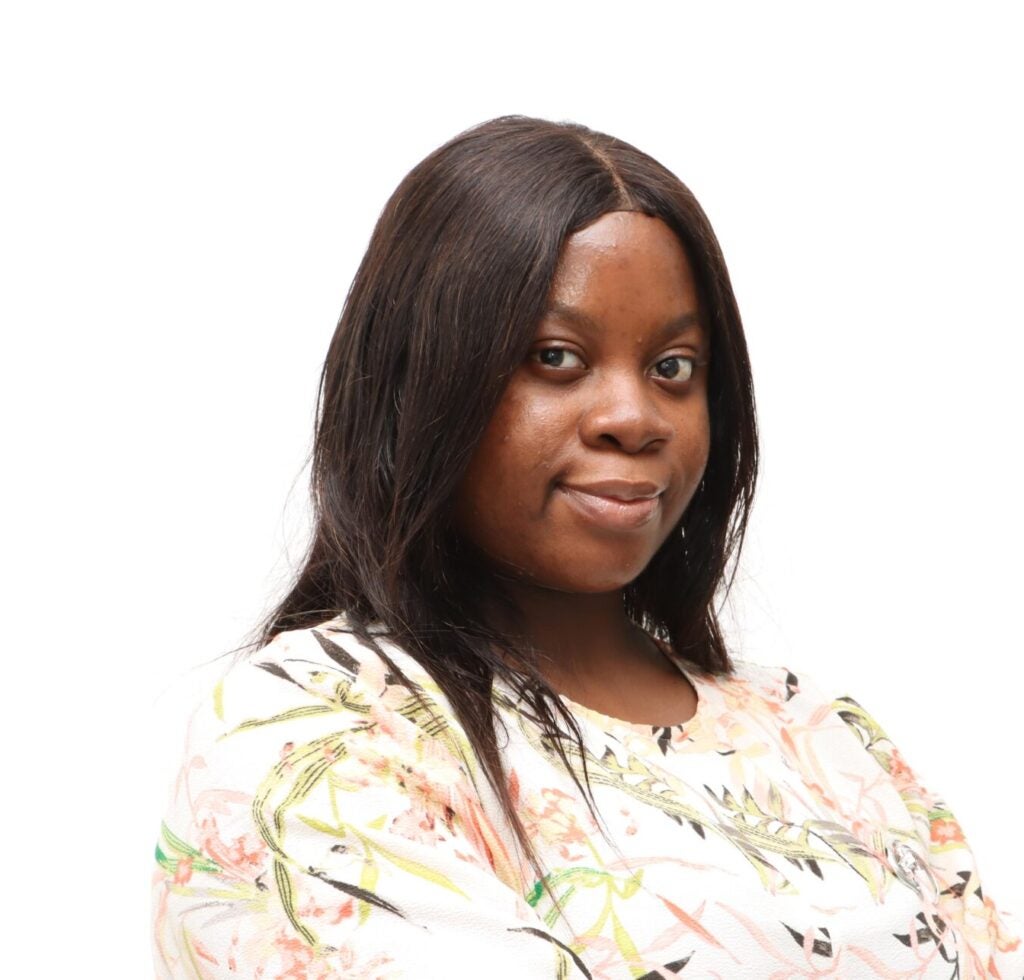 Ms. Ochanya Sonia Ogbeh is a Digital Technology, Innovation, and Gender Advisor for the Center for Global Health Practice in Nigeria.
With a background in Business Information Technology, Ms. Ogbeh has been involved in the development and management of information systems and data warehouses designed to tackle service quality issues in public health in Nigeria. She has participated in and led the design and implementation of digital health solutions for projects supported by the US Centers for Disease Control and Prevention, Global Health Fund, Bill and Melinda Gates Foundation, and the United States Agency for International Development. Additionally, Ms. Ogbeh provides technical support for implementing gender-responsive and transformative approaches in public health interventions.
Ms. Ogbeh holds a Master's in Business Administration from the University of South Wales and is currently rounding up a Master of Sciences in Information Technology and Digital Forensics from the University of East London.