Ms AdaChioma Chinonso Ihueze, MSC, MPHHP, DFP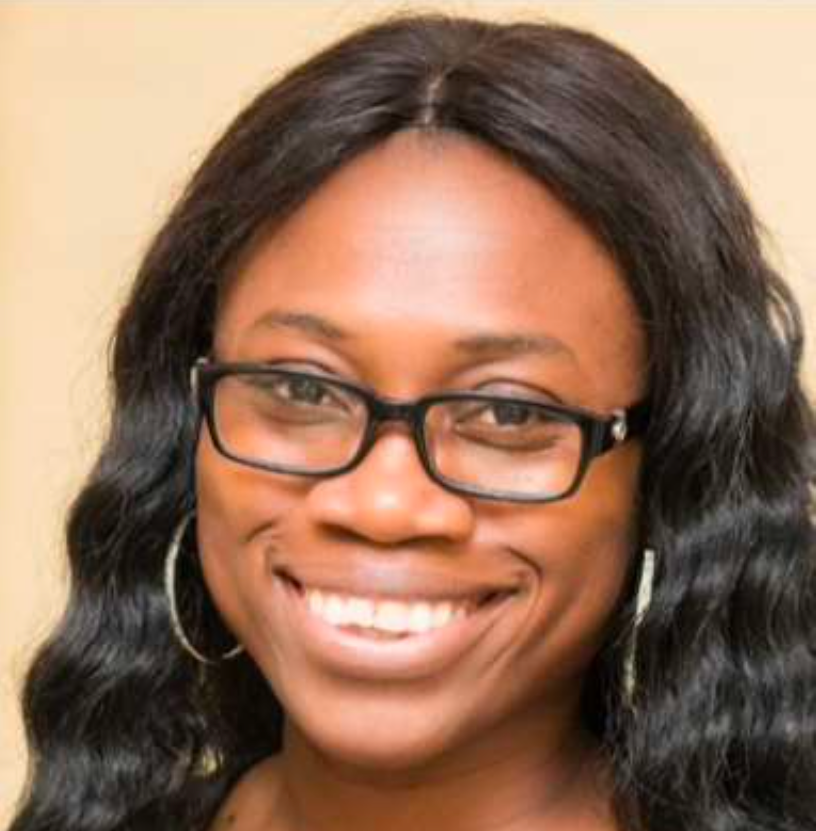 Ms. AdaChioma Chinonso Ihueze is a dynamic and results-driven Public Health Advisor with a proven track record of over 20 years of work experience in leadership, project management, and impactful contributions to strengthening health systems and policies, disease surveillance, data mining, pandemic response, and quality improvement. Adept at supporting national and regional operational planning, performance assessment, technical monitoring, and evaluation. Expertise in producing quality donor reports, facilitating capacity enhancement, and driving effective Risk Communication and Community Engagement initiatives. She is also passionate about promoting health security and positively impacting public health outcomes.
Ms. Ihueze holds a BSc in Applied Biology (Major Parasitology) from Enugu State University of Science and Technology Nigeria, a Master's in Environmental Health Biology from University of Abuja, Nigeria , and Master's in Public Health and Health Promotion from Brunel University, Uxbridge, Uk. She is also an IMPACT Distinguished Fellow and Facilitator for most subject areas.