Mr. Vladimy Jean-Pierre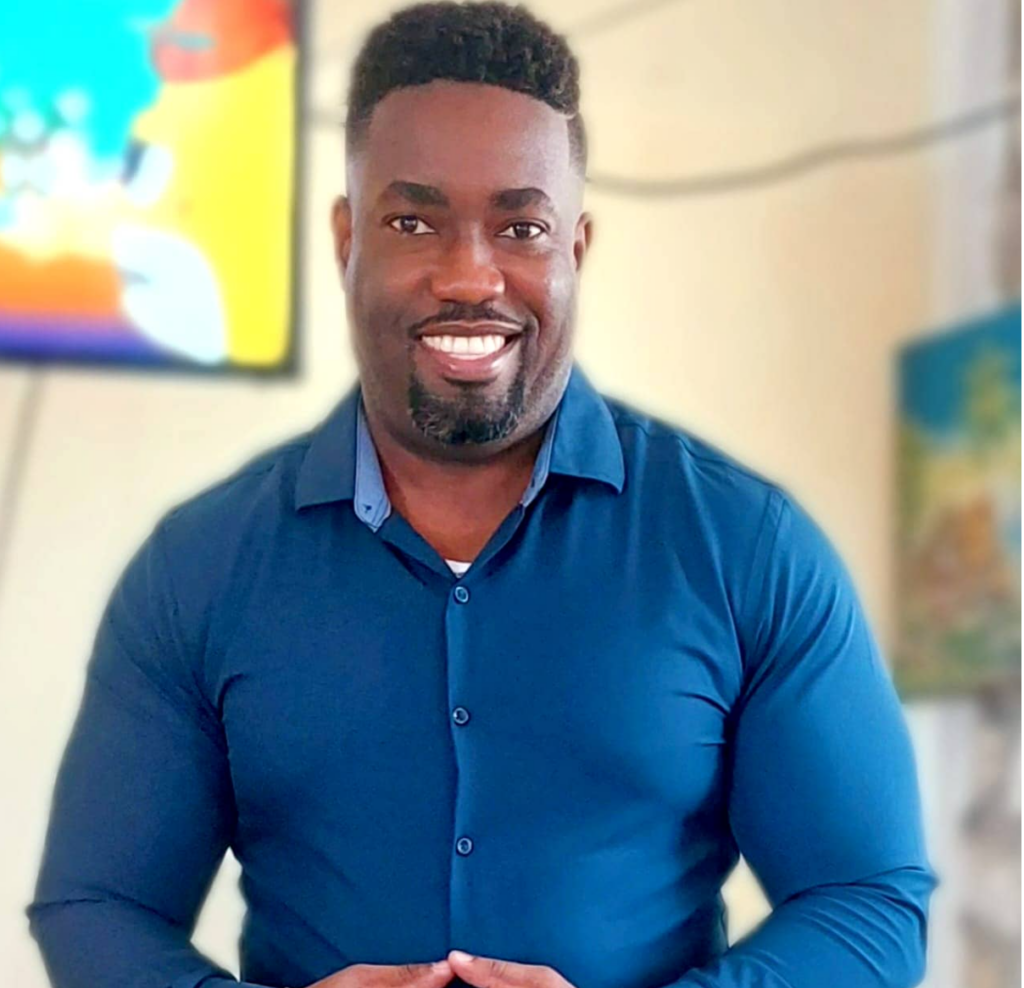 Vladimy JEAN-PIERRE is the Strategic Evaluation Monitoring and Evaluation for the Patient-Centered Community-Based Outreach System (IPCOS) project since July 2020.
In his role at Georgetown Global Heath Haiti, he supports M&E activities for the project to improve the community information system in collaboration with Solutions SA. He works with the M&E at the departmental level and the field team to monitor data captures on PLR.
He studied Economics at the Institut Universitaire Quisqueya Amérique (INUKA) from 2007 to 2011. He began working in the HIV sector in February 2014 as a Disease Reporting Officer (DRO) in his hometown at Hôpital Saint Michel de Jacmel.
Since then, he has gained significant experience in analyzing rigorous evaluations of HIV prevention and treatment programs and has enabled other hospitals to benefit from his expertise such as Hôpital Maternité de Carrefour and Hôpital Saint Damien Petits Frères et Sœurs.
He is driven by the desire to create a positive impact in society by applying his skills in economics to advance the fight against HIV and improve the lives of affected populations. His goal is to continue working with dedication and perseverance to contribute to the realization of an HIV-free and more socio-economically equitable world.