Mr. Robert Pierre Paul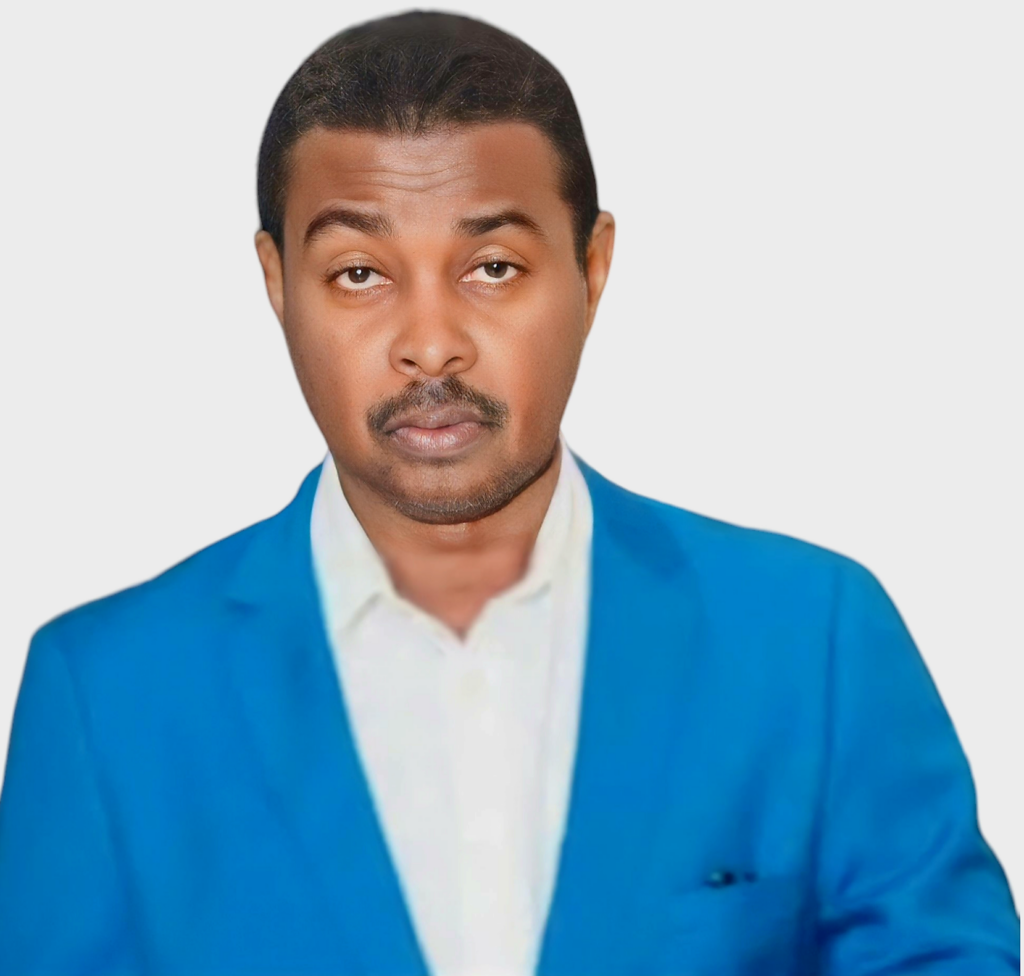 Mr. Henry Robert Pierre Paul is the Anthropologist Senior for the Peer Engagement for Assured Retention and Support (PEARS) project of the TIDE-Haiti Program.
He studied anthropo-sociology at the State University of Haiti. He held a bachelor's degree in sociology and a Master's in anthropology.
He is working with the PEARS Coordinator to design the profile of clients disengaged in care in order to prevent future treatment interruption.
Prior to this role, he worked for over two decades in social and cultural activities In Haiti in various roles: field coordinator, investigator, social awareness officer, team leader in psychosocial support, consultant in socio-economic diagnosis, and Community animator in health education programs.
He has experience in all ten (10) health departments of Haiti and published several articles in various newspapers.
His professional goal is to help achieve a better condition of existence for human beings in Haiti.