Mr. Mike Hoverter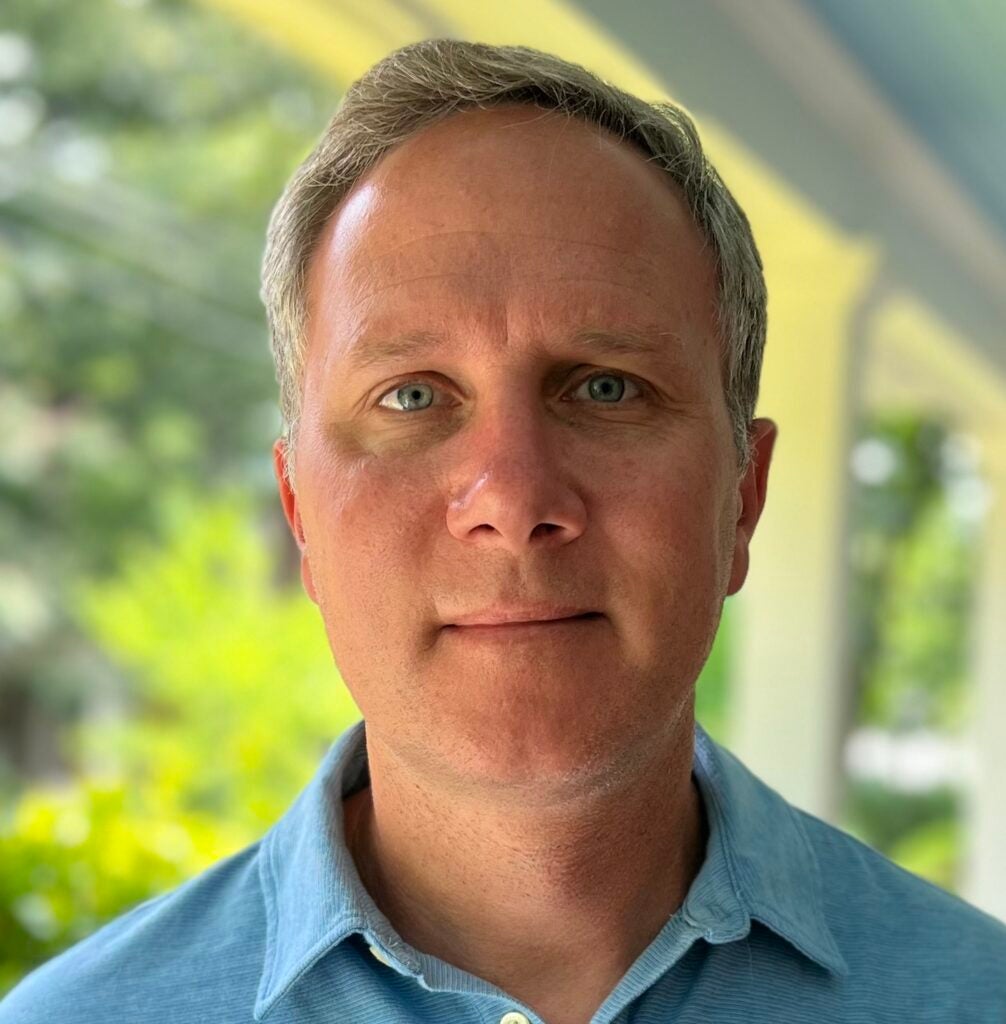 Mr. Mike Hoverter is the Director of Business Development at the Center for Global Health Practice and Impact (CGHPI) at the Georgetown University Medical Center. He brings more than 20 years of progressive professional experience in business development; relationship cultivation and management; capture management and planning; marketing and research; organizational strategic planning; operations management; and program/project management. Mr. Hoverter has extensive substantive experience across multiple sectors, including global health, economic development/agriculture, democracy and governance, youth, gender, education, and volunteer and peer-to-peer exchanges, as well as services: monitoring and evaluation, knowledge management, research, and analysis.
As Director of Business Development, he will lead the Center on strategic growth and new business, focusing the Center on growing its portfolio across existing and new areas of expertise.
Mr. Hoverter has served in leadership positions at other international organizations spanning for-profit, non-profit, and research institutions. As a director at CRDF Global, he provided senior-level leadership across the organization on growth and business development, including building the global health portfolio. He possesses extensive developing and maintaining organizational business development processes and adherence to these processes at other organizations, including RTI International, Creative Associates, and The QED Group. Mr. Hoverter has In-depth experience with numerous donors and foundations, including USAID, CDC, DFID, Foreign & Commonwealth Development Office, World Bank, US Department of State, US Department of Agriculture, US Institute for Peace, UNDP, UNHCR, MacArthur Foundation, Gates Foundation, and World Wildlife Fund. Holds an MBA in international business/international development.
Mr. Hoverter has worked in more than 20 countries worldwide spanning all regions. He holds an MBA in international business/development from George Washington University, an MS in international business from Seton Hall University, and a BS in business from Fordham University.
Countries of Work Experience include: Egypt, England, Ethiopia, Georgia, Ireland, Haiti, Honduras, Kazakhstan, Kenya, Macedonia, Mali, Nepal, Serbia, Thailand, Tunisia, Turkey, Turkmenistan, Uganda, USA, Uzbekistan, Zambia. Languages: Native English, Intermediate French.