Mr. Marc Elie Joseph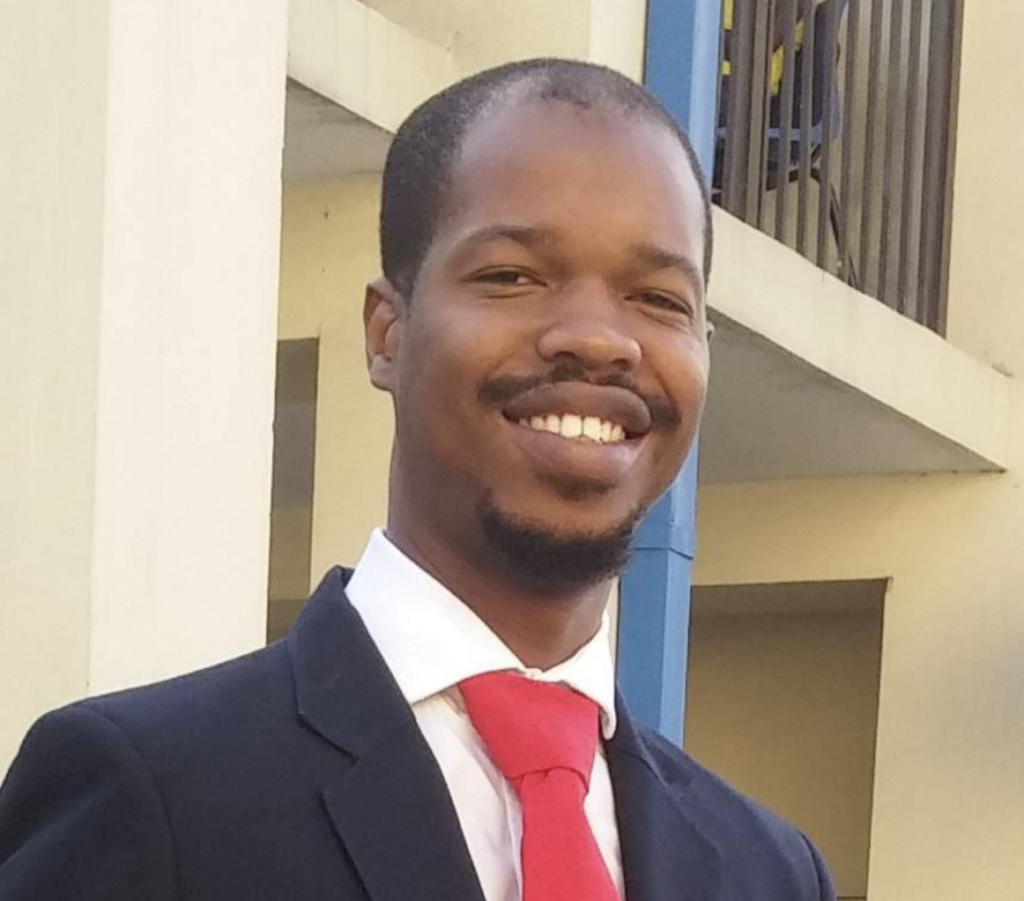 Mr. Marc Elie Joseph is a Data officer of the Integrated Patient-Centered Community-Based Outreach System (IPCOS) of the TIDE Haïti Program.
After graduating in Economy at Université de Port au Prince (UP), he began his professional career as a social worker with street children in the Recherche, Action Formation (RAF) social circus program supported by Cirque du Soleil in Haiti. After the earthquake of 2010, his passion for working with vulnerable people (at-risk populations) led him to integrate the Haitian health system through the epidemiological surveillance program for the Directorate of Epidemiology, Laboratories, and Research (DELR).
As a laureate of the fourth cohort of the Field Epidemiology Training Program (FETP), he took part in a wide range of investigations of suspected cases of pathologies with high epidemic potential, such as malaria, diphtheria, cholera, measles/rubella, and, COVID-19 in the communes of Carrefour and Gressier in the West Department of Haiti, for over seven years.
In addition, he integrated the national HIV/AIDS program into community activities at the Hospital of Carrefour, and later into TIDE-Haiti's IPCOS project.