Mr. Hanson Ramirez Viaxamar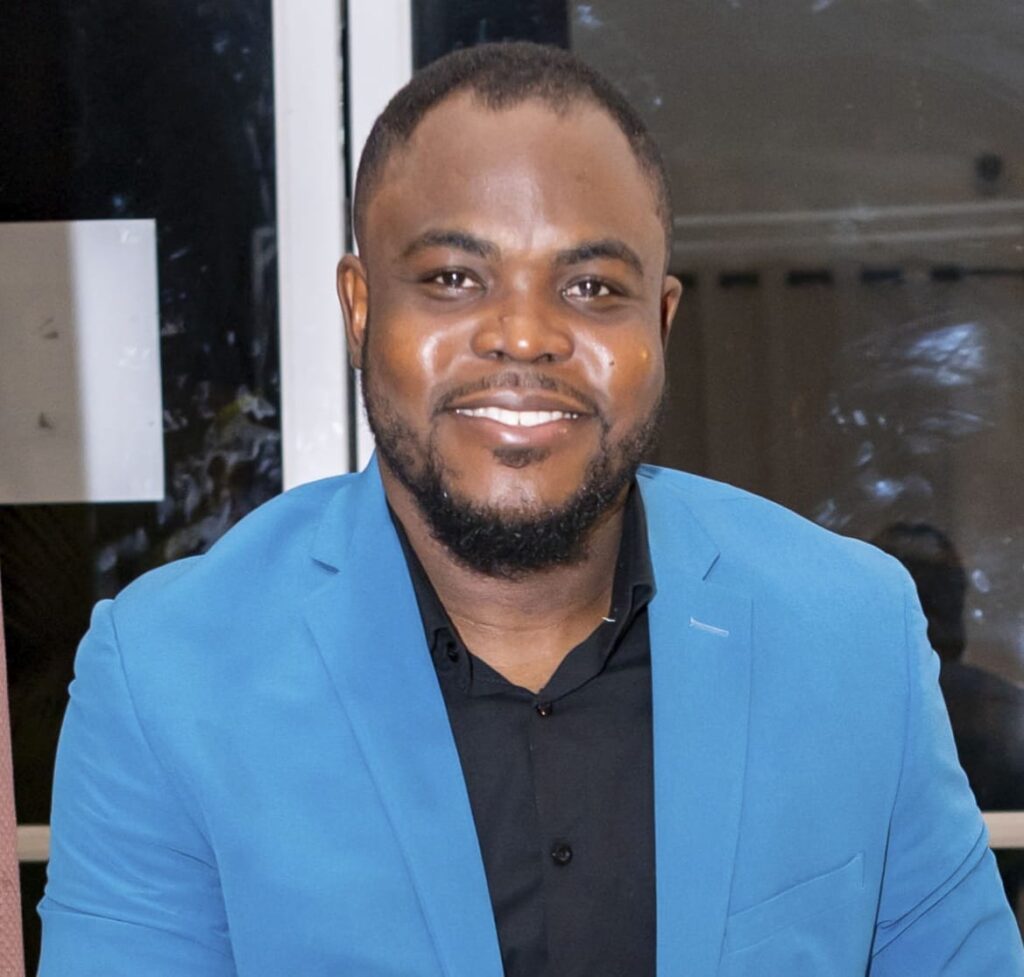 Hanson Ramirez VIAXAMAR received a Bachelor's Degree in Anthropo-Sociology from the State University of Haiti and he is working as a Retention Officer in the Psychosocial Support Team of TIDE-HAITI program since 2021 through Peer Engagement for Assured Retention and Support (PEARS) Project.
He has over 5 years of experience in community mobilization activities. He supported the capacity building of grassroots Community Organizations and participated in studies on various topics such as environment and climate change; religion and culture, food insecurity, etc.
He worked mainly with vulnerable groups such as children, people with disabilities, etc.
In addition, he has experience in international Humanitarian Aid NGOs.
He is committed to the fight for the socio-economic progress of his country based on respect for human dignity, in order to achieve a society of justice, equality, and inclusiveness.