Mr. Fred Samuel Bourdeau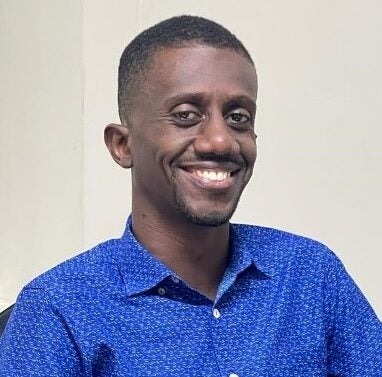 After completing a bachelor's in Electronics Engineering from the Faculté des Sciences Appliquées in Port-au-Prince in 2006, Mr. Fred Samuel Bourdeau started his professional career in Digicel as a Network Operation Center Engineer the same year. In this position, he was responsible for the monitoring of the entire network.
Mr. Bourdeau obtained his Master's Degree in Information Technology from Walden University in Minnesota, USA, and founded Exhaustic, an organization whose mission consists of educating young people about the responsible use of technological tools.
His professional path drove him to be an IT officer at the Georgetown Global Health office in Haiti in 2020. In this position, he is responsible for the smooth operations of all services related to IT and always delivers with professionalism and empathy. Fred Samuel carries an excellent record of providing results related to business goals and within delay.
Mr. Bordeau is renowned as a professional who is able to work without supervision and who always demonstrates and facilitates collaboration among team members. His excellent written and verbal communication skills added to his high level of listening make him a persuasive and successful negotiator.