Mr. Delva Lamarre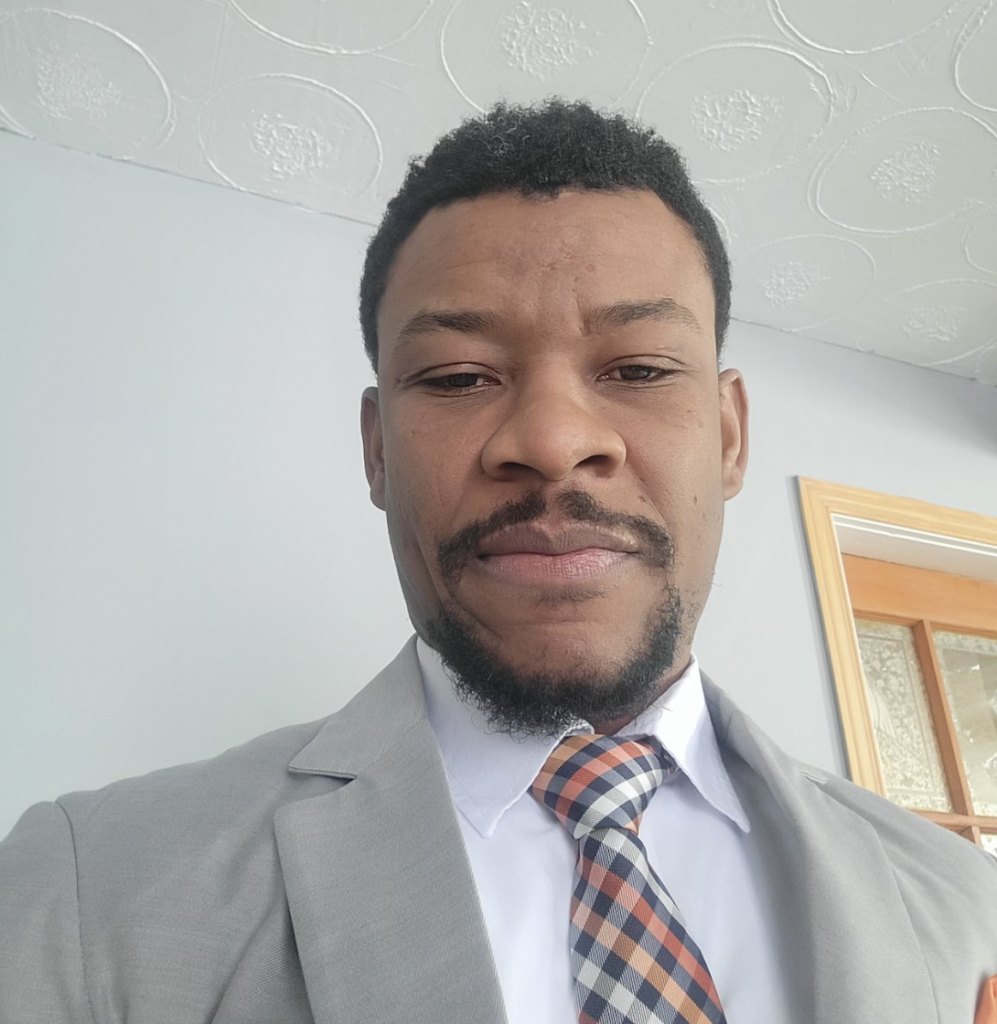 Delva Lamarre, Planner-Statistician and Economist, is the Information Strategic/ Monitoring and Evaluation Specialist for the Peer Engagement for Assured Retention and Support (PEARS) project of the TIDE Haiti Program since May 2020.
He has over 11 years of experience in the implementation, baseline assessment, monitoring/evaluation, and final assessment of projects in various fields such as public health, child protection and Human rights, Health and Nutrition, Environmental health, infrastructure and housing, risk, and disaster management …
He has participated in the development and implementation of various data collection tools, and unique national health data management systems in collaboration with the Haitian national entities such as UEP/MSPP, PNLS/MSPP, PNLT/MSPP, and various stakeholders:  PALADIUM, DAI, USAID.
From Monitoring and Evaluation Officer to Monitoring and Evaluation Director, He managed, defined, monitored, and evaluated indicators and targets for major projects financed by PEPFAR (USAID and CDC).
He has a passion for developing MEAL plans, data collection and reporting tools; technological and/or mobile tools for data collection, entry, analysis, and reporting.
He also has extensive experience with tools used by PEPFAR donors (USAID and CDC) and Haitian Public Health entities.