Mr. Clifford Vilma,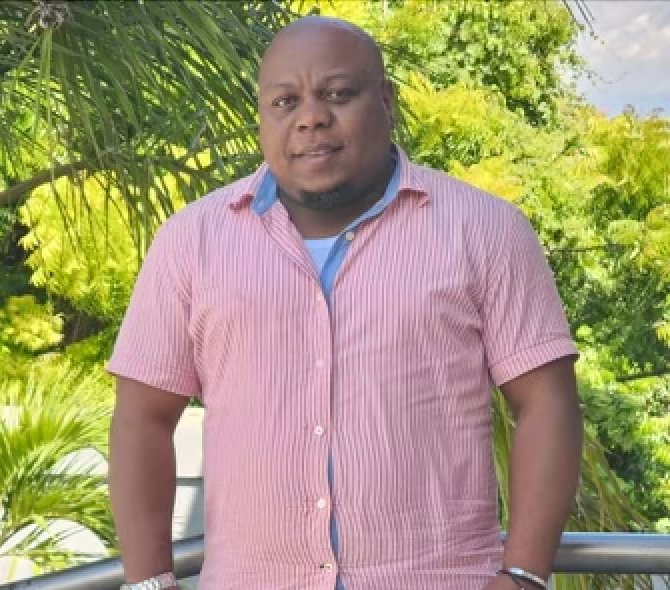 Mr. Clifford Vilma is a Logistics Manager of the Center for Global Health Practice and Impact's (CGHPI) Haiti country team. He plans and manages logistics warehouse, and transportation. Maintain data and computer system of logs and recording information about materials and equipment. In addition, he is a reliable Dispatcher, acts as a communication point, and manages the emergency situation by transmitting information and providing solutions. He provides field units with information about traffic, obstacles, and requirements.
Mr. Vilma has more than twenty years of experience in the following areas: Storekeeper, Service advisor, Sale, Purchase, Car rental, and logistics.
Prior to CGHPI, Mr. Vilma provided his services to the International Federation of the Red Cross (IFRC) and other Companies and Organizations working in the transportation and production field.
Mr. Vilma studied business management at the Episcopal University of Haiti and marketing at Centre d'Etude Diplomatique (CEDI) where he received his diploma. He also has a certificate in sales Technique with Groupe Groissance .
Mr. Vilma aims to continue improving his work for better results.