Mr. Benmushy Sébastien Laviolette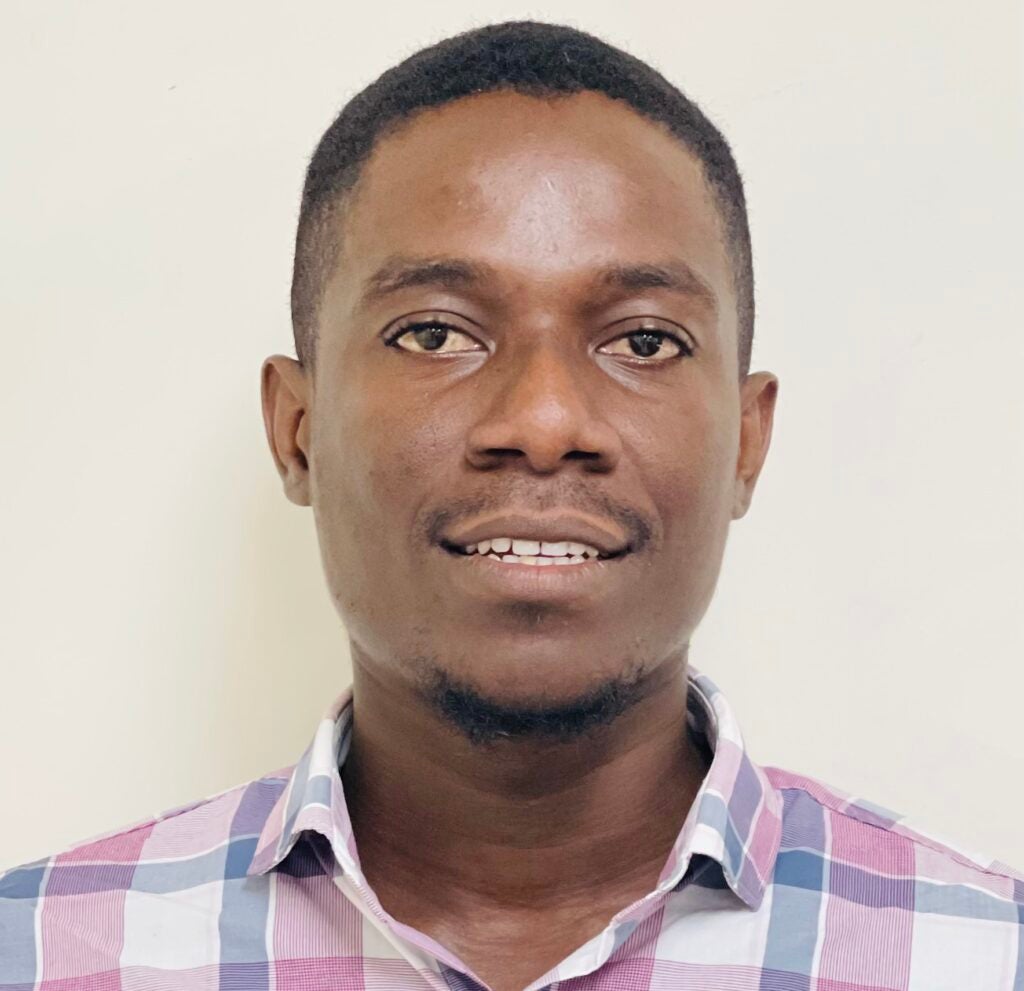 Mr. Benmushy Sébastien Laviolette is the PEARS Coordinator for  TIDE Haiti Program. In this role, he serves as a Social Worker for the PEARS Project where he is tasked with providing support and oversight of peer navigation services and assisting PLHIV associations in their interventions. He also assists in developing and implementing strategies to tackle stigma and discrimination associated with HIV/AIDS. 
He has taken a special interest in creating solutions at the community level. He has gained experience in working with vulnerable communities and population groups especially children, adolescents and young women. Prior to his time with TIDE Haiti Program, Benmushy worked at the Haitian Social Welfare Institute where he served as the Child Protection Officer for the past five years.
He studied Social Work at the State University of Haiti where he obtained a bachelor degree. He also held a certificate in Project Management in Global Health from the University of Washington. 
        Jean Bartholy LEMAUS, SI/M&E