Mr. Armel Setubi, MPH, MS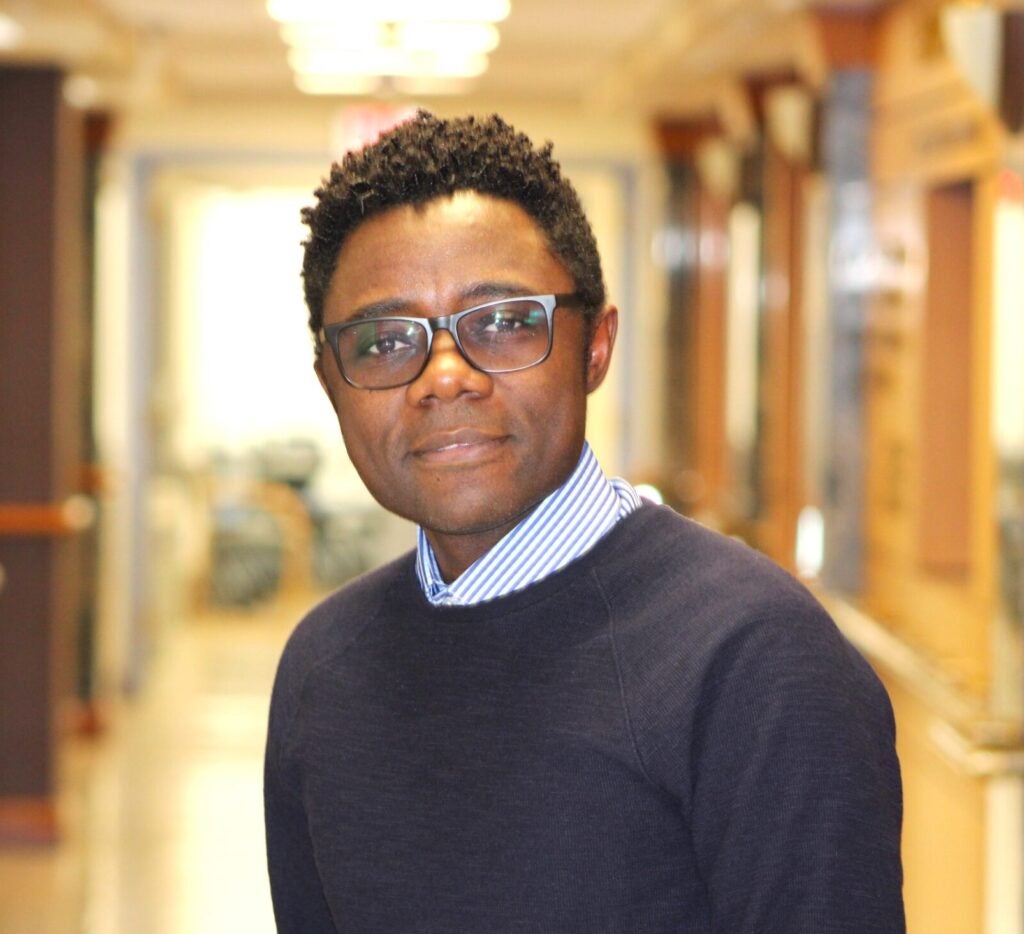 Mr. Armel Setubi, S.J. is currently a Ph.D. student in Infectious Disease in the Global Infectious Disease Program at Georgetown University and a member of the research team at the Center for Global Health Practice and Impact.
Mr. Setubi has been involved in teaching, humanitarian work, and research across Africa, Asia, and the United States. His recent research work and involvement occurred at the National Cancer Center in Tokyo, Japan, at the Department of Public Health in St. Louis, Missouri, and in the Singer Lab at Georgetown University.
His areas of interest include studying host-pathogen dynamics and immune response. He places an emphasis on how epidemiological, clinical, and biological information can help assess disease virulence, drug resistance, treatment efficiency, and health outcomes. He also uses the epidemiologic method to evaluate the relationship between HIV and chronic conditions such as cancer, diabetes, STDs, and various determinants of health.
Prior to his Ph.D. program, Mr. Setubi completed a Baccalaureate in Natural Sciences and Mathematics in Cameroon, a Bachelor of Philosophy-Bioethics in Harare, Zimbabwe, a Master of Divinity in Nairobi, Kenya, an MPH-Epidemiology in St. Louis, Missouri and a Master of Biomedicine (Biochemistry and Molecular & Cellular Biology) at the Georgetown University Medical Center.