Dr. Victor Williams, MD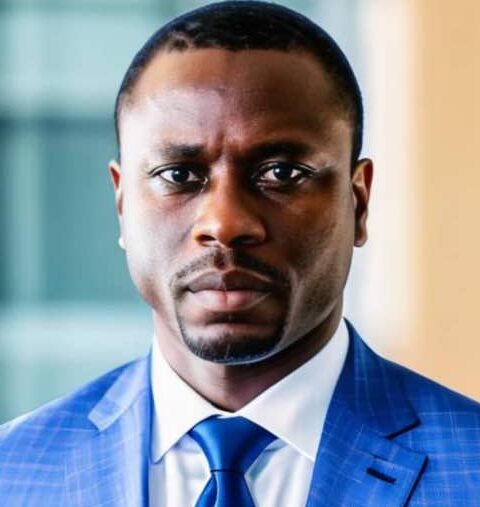 Dr. Victor Williams is an Associate Director for Implementation and Data Science at the Center for Global Health Practice and Impact, Eswatini. He is a Public Health Specialist with twelve years of experience in health service delivery, service integration, and public health program management. He has additional expertise in implementation research, advanced data management processes, and specialized capacity building for healthcare workers.
Dr. Williams previously worked with the University Research Co., LLC (URC), Wits Health Consortium, and Khulisa Management Services where he supported TB and HIV care and treatment services provision for different population groups, provision of occupational lung health services for miners and ex-miners, evaluation of public health programs and rollout of the Client Management Information System (CMIS) to 208 health facilities across Eswatini. Victor made a significant contribution to global health by co-authoring considerations for establishing successful COVID-19 vaccination programs in Africa and supported the rollout of COVID-19 screening, testing, and vaccinations in Eswatini.
Dr. Williams received his medical degree from the College of Medical Sciences, University of Calabar, Nigeria with postgraduate training in Epidemiology, Biostatistics, Research Project Management, and Global Health from the University of the Witwatersrand School of Public Health, Johannesburg South Africa, and the University Medical Center Utrecht, The Netherlands.