Dr. Sharon Kibwana, Ph.D., MPH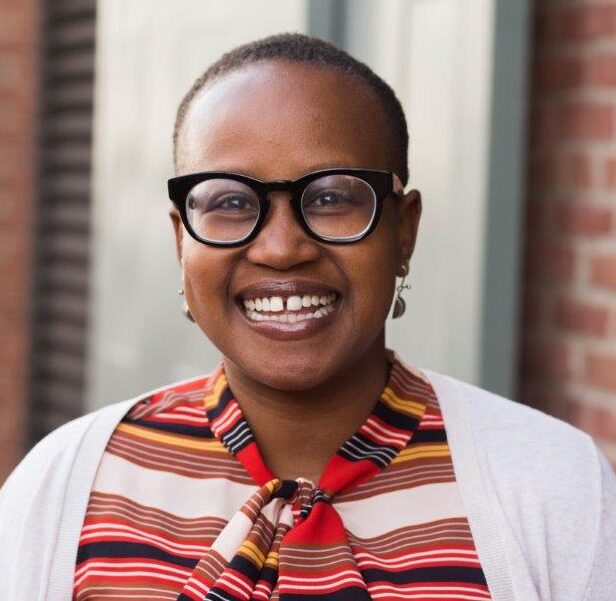 Dr. Sharon Kibwana, Ph.D., MPH, is a Senior Program Manager at the Center for Global Health Practice and Impact. She has over 15 years of management expertise implementing global HIV, workforce development, maternal and neonatal health, and cervical cancer prevention projects, and is passionate about expanding access to quality healthcare for underserved and marginalized communities.
Dr. Kibwana previously worked at Jhpiego, an affiliate of Johns Hopkins University, where she provided technical assistance and capacity building for the design, strategic management, and evaluation of public health projects in Sub-Saharan Africa and Asia. She also worked at the Institute for the Elimination of Health Disparities at Rutgers University, where she supported community outreach for minority populations.
Dr. Kibwana holds an MPH from Rutgers University, USA, and a doctorate degree in public health from the Vrije Universiteit, Amsterdam, Netherlands.