Dr. Marie Colette Alcide-Jean-Pierre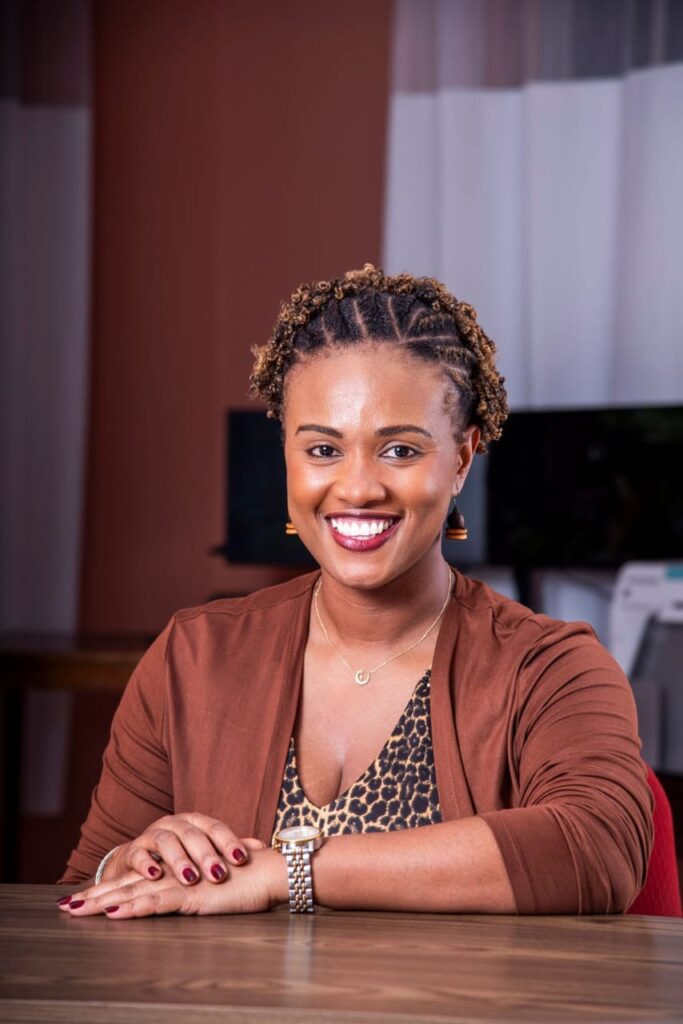 As a specialist in HIV/AIDS care, she has over ten years of clinical experience. Her work focuses on patient-centered clinical management, HIV prevention, care, and treatment. Before joining the TIDE-Haiti program, she spent over five years as an assistant coordinator and HIV/AIDS physician for the ALESIDA project in a community hospital with 3055 active patients. Dr. Alcide-Jean-Pierre is also a lecturer in infectious diseases at the Faculty of Health Sciences at Quisqueya University, where she studied.
She is currently developing expertise in the implementation of community-based HIV service delivery models.
In her role at Georgetown Global Health Haiti, she works with Drug Distribution Point (DDP) staff to ensure that DDP clients receive services within standards of care and guidelines. She monitors the clinical indicators of DDP clients and, those in need of further care are properly referred and managed. She is the first point of contact for patient-related issues or concerns in the DDPs, and she works closely with facility healthcare providers, civil society organizations (CSOs), Patient Living with HIV Associations (PLHIVAs), and Peer-Led Community Adherence groups (PCAGs) to determine which clients are eligible for the DDPs. She facilitates and oversees the engagement of patients referred for additional services, whether at the facility or community level.  She identifies opportunities to integrate services across the continuum of care to ensure holistic, customer-centered care. As the clinical care specialist, she also provides and facilitates initial and continuous training for all TIDE-Haiti community service providers and program partners (CSOs, PLHIV, facilities healthcare providers, and more). She works with the staff to identify the indicators and data that need to be addressed in order to implement quality improvement projects.
Ms. Colette holds a doctorate in medicine from the Faculty of Health Sciences at Quisqueya University. She holds a DES in Infectious Diseases and HIV/AIDS Management from the University of Maryland/Baltimore, a Certificate in Project Management in Global Health, and a Certificate in Monitoring and Evaluation from the University of Washington.