Dr. Bryan Shaw, Ph.D.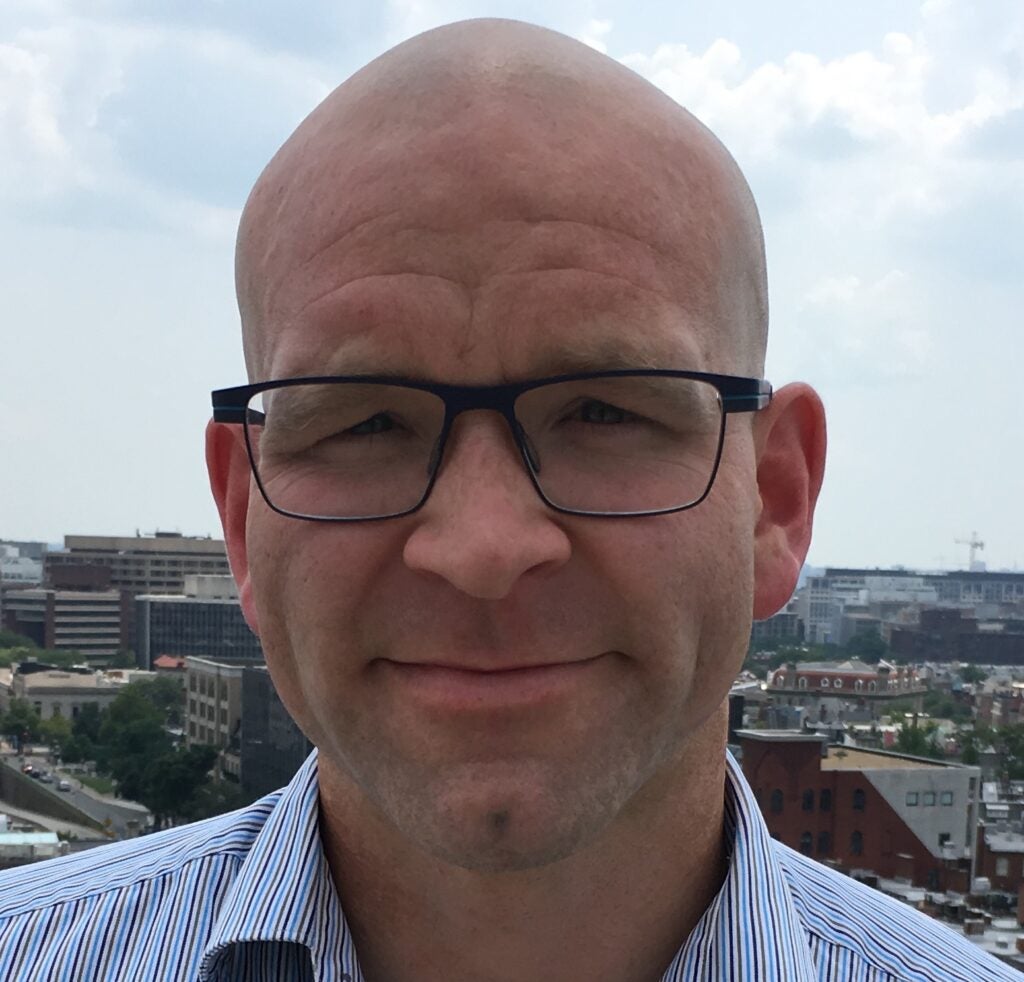 Dr. Bryan Shaw is an Associate Professor at the School of Medicine and a Senior Monitoring and Evaluation Advisor with CGHPI. He specializes in implementation science and monitoring, evaluation, and learning for community-based programs in topical health areas of family planning and sexual and reproductive health (FP/SRH) and HIV/AIDS.
Bryan has 15 years of experience in international health research and programming in Central and East Africa and South Asia, including proposal writing, design, implementation, analysis, and dissemination of qualitative, quantitative, and mixed-methods research studies and developing teaching and training curricula for methods and technical global health topics. 
He holds a Ph.D. in International Health and Master's-level education in Public Health and Applied Medical Anthropology.