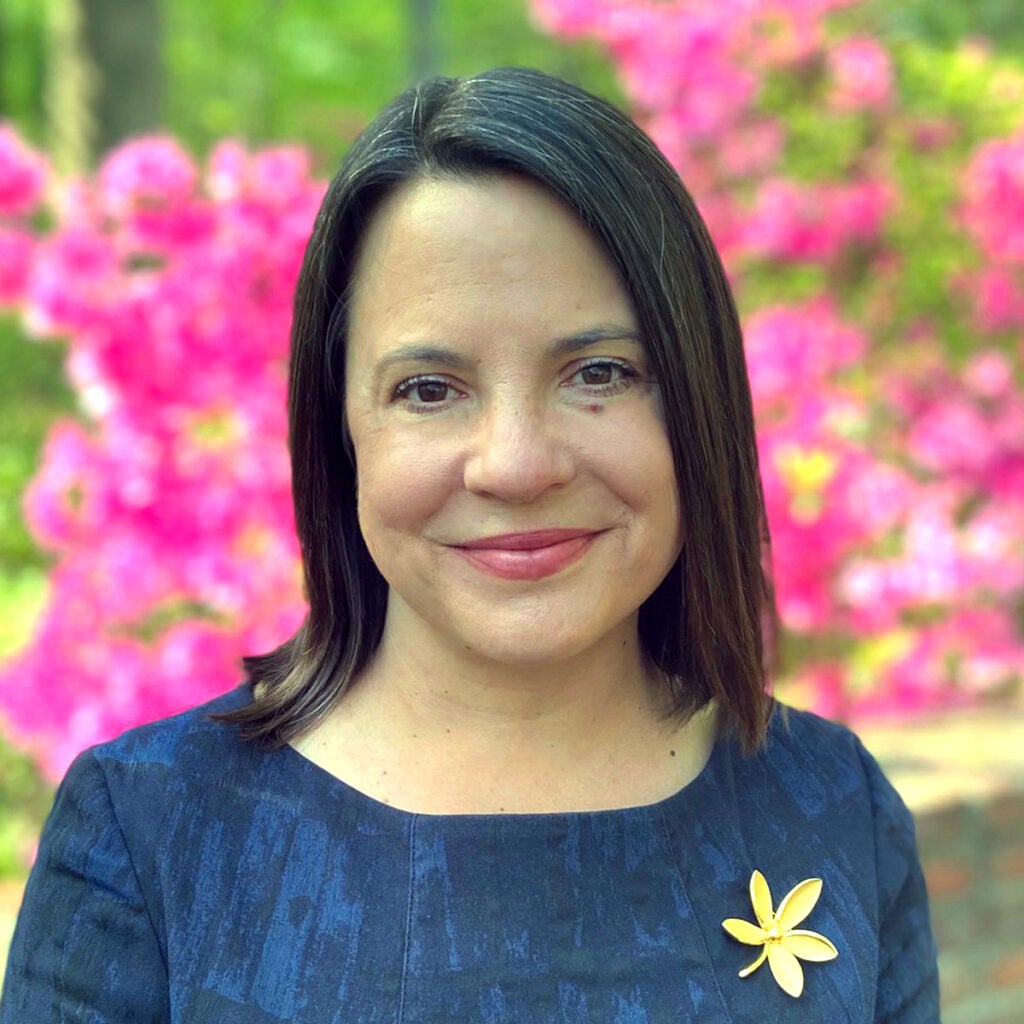 The Center for Global Health Practice and Impact (CGHPI) is pleased to welcome Lowrey Redmond as its Chief Operating Officer.
Ms. Redmond, who has more than 20 years of experience in global health, will contribute to the strategic direction and growth of CGHPI as a member of the senior leadership team, and lead its operations, finance, and business development portfolios.
Dr. Deus Bazira, Director of the Center, said, "I am thrilled that Lowrey has assumed this critical and timely role at CGHPI. Her extensive and complementary skills will help the Center assume a greater footprint in global health at Georgetown and contribute to building a first-class business enterprise that enhances our impact throughout the world."    
Formerly a senior operations and development executive, Ms. Redmond has successfully designed, managed, and grown domestic and international public health programs – including in India, Nepal, Nigeria, Uganda, and Zambia. She also brings field and program experience in health systems strengthening, infectious diseases, and maternal and child health.
Ms. Redmond has held leadership positions in business and field operations, revenue and program growth, and business development. She has more than 10 years of experience developing, managing, and tracking the performance of departments and organizations; designing innovative tools, and improving management accountability. In addition, she has experience building international programs and managing significant grants and contracts with multiple stakeholders and donors.
Ms. Redmond holds an M.I.A. in economic and political development from Columbia University's School of International and Public Affairs, and a B.A. in international affairs and business from Lafayette College. She was a Peace Corps volunteer in Senegal.