Translating Data Into Evidence: Peer-Led And Designed Project For Quality Assurance And Retention
Background:
The overarching aim of PEARS is to design and implement a peer-led project for tracking and returning Lost to follow up HIV clients to care, enhance client retention in care and facilitate access to various differentiated HIV service delivery models, and implement strategies to improve the quality of stigma-free HIV service delivery at care and treatment facilities. Working with Associations of People Living with HIV (PLHIVA), the project increases peer participation in adherence support and retention at patient levels and in conjunction with the larger health system.
Peer Participation in Community based Adherence Support, Increased Retention on care, and return of lost patients to care:
The TIDE-PEARS project was designed to take advantage of Haiti's pool of PLHIV on treatment as integral participants in on-going adherence, return to care and retention interventions for their fellow PLHIV. In many instances, peers are more knowledgeable about the actual whereabouts of 'missing' clients than heath care workers, and are capable partners in the provision of ongoing support that leads to high quality outcomes including long term adherence to- and retention on care and treatment. Working with PLHIV Associations, TIDE engages PLHIV peers along three main activity tasks:
As tracking agents seeking and facilitating the return of patients that are lost to follow up to care
As patient care navigators working within healthcare facilities to support and guide patients (especially those who have been out of care for a significant amount of time) through HIV care including the many approved Differentiated Service Delivery models
As part of Peer led community adherence groups that provide essential services (including drug distribution) to fellow PLHIV within the community
Using ongoing program data, TIDE distributes peer assignments across locations and patients as necessary – maintaining proximity of peers with PLHIV in their communities, and equips them with the necessary technology to geo-track and geo-tag known and new patient locations, and update these records within the national HIV treatment database as necessary.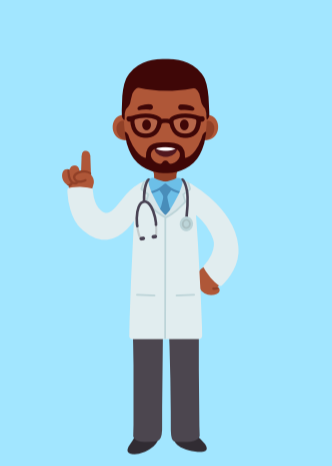 Using GU LISTEN to identify, target, and address reasons for dropping out of care: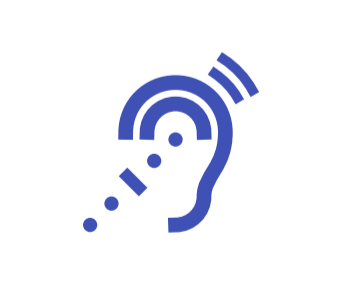 TIDE-PEARS uses Georgetown University's Local Innovations Scaled Through Enterprise Networks (LISTEN) with its embedded Human-Centered Design (HCD) methodology to inquire about client/patient factors that drive behavior and obtain beneficiary perspectives on services and approaches that will best address their needs and doubts in order to promote retention in care. Similar methodologies and approaches are used to engage healthcare providers as well. Working with data and information obtained from these engagements, Communities of practice are set up to meet regularly and jointly review data to identify common or unique challenges, and formulate solutions from the ground up with beneficiaries and providers jointly contributing. LISTEN enables TIDE to increasingly promote a patient-centered approach to care, and allows the more effective use of Social workers and psychologists to address psychosocial issues that impact retention in care.
Partners and Collaborations:
US Centers for Disease Control and Prevention
Ministère de la Santé Publique et de la Population (MSPP)
Programme National de Lutte contre les IST-VIH-SISA (PNLS)
Fondation pour la Santé Reproductrice et l'Education Familiale (FOSREF)
MSPP/UGP
PEPFAR Implementing Partners
SOLUTIONS HAITI
PLHIV Associations

Civil Society Organizations
The Global Fund to Fight AIDS, Tuberculosis and Malaria (GFATM)