Translating Data Into Evidence: Integrated Patient Centered Community-Based Outreach System (IPCOS)
Background:
The overarching aim of TIDE-IPCOS is to establish an effective Community-based and managed outreach system wrapped around PEPFAR supported clinical facilities and use enhanced strategic information systems with long term, longitudinal client data to; implement a patient-centered approach that extends facility based and managed services to the community level; and enable ongoing capacity of providers and stakeholders to account for the care status of any patient enrolled in the national HIV program at any given moment.
Data-driven Precision Programming and Feedback-based Enhancements of Health Management Information Systems (HMIS):
Working with SOLUTIONS Haiti, TIDE-IPCOS has expanded the reach and functionality of national Health Management Information Systems and Databases – nearing the point at which the Haiti national HIV program can boast of an integrated nation-wide system capable of serving any client in the network at any care delivery point – with real time access to pertinent client data.
TIDE-IPCOS is continually enhancing this system with updated data verified through field outreach activities – including geolocation and vital status data – and using this to drive precision programming by TIDE and other Implementing partners.
This system has proven very effective at reaching and engaging clients who have long been lost to follow up and care at treatment facilities.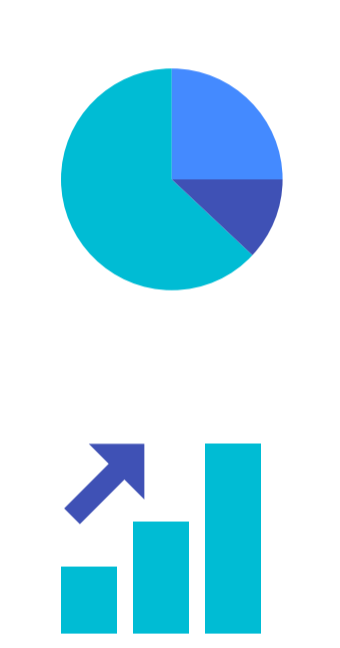 Community level interventions to augment facility driven care:
TIDE-IPCOS directly deploys Community Health workers (CHWs) within high patient population communities, equips them with devices linked directly to the national database, and uses them to track, engage and support clients in their homes and communities.
This non-facility-based approach augments and supports care and treatment services provided at facilities with extensive bi-directional referrals between the two systems.
This community-based outreach system has significantly expanded patient choice, increased the pool of patient primary contacts and advocates, and improved demand for the various Differentiated Service Delivery Models being implemented in Haiti.
Implementation of GU LISTEN:
TIDE-IPCOS works with TIDE-PEARS to use Georgetown University's Local Innovations Scaled Through Enterprise Networks (LISTEN) with its embedded Human-Centered Design (HCD) methodology to inquire about client/patient factors that drive behavior, and obtain beneficiary perspectives on services and approaches that will best address their needs. Similar methodologies and approaches are used to engage healthcare providers as well. Working with data and information obtained from these engagements, Communities of practice are set up to meet regularly and jointly review data to identify common or unique challenges, and formulate solutions from the ground up with beneficiaries and providers jointly contributing. LISTEN enables TIDE to increasingly promote a patient-centered approach to care, and allows the more effective use of Community Health Workers to address issues that impact service uptake and retention in care.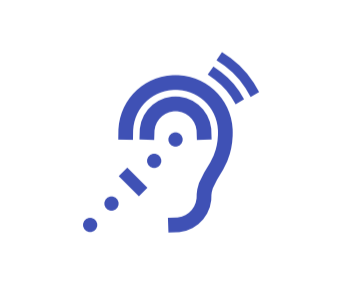 Partners and Collaborations:
US CDC
UGP
PEPFAR Implementing Partners
SOLUTIONS HAITI
Ministère de la Santé Publique et de la Population (MSPP)
Programme National de Lutte contre les IST-VIH-SISA (PNLS)
SANTE
Fondation pour la Santé Reproductrice et l'Education Familiale (FOSREF)
PLHIV Associations
Civil Society Organizations
SEROVIE
CDS
The Global Fund to Fight AIDS, Tuberculosis and Malaria (GFATM)