Translating Data Into Evidence: Drug Dispensing Points
Background:
The overarching aim of TIDE-DDP is to establish and manage community-based dispensing points in selected high burden areas and areas where patients will benefit from easier access to medication and enhanced ability to stay on treatment. This strategy will address patient difficulties accessing clinical facilities for drug refill by situating these dispensation points at strategically located settings widely accepted and attended by beneficiaries (such as local pharmacies, People Living with HIV association offices, houses of worship), and provide more convenient pick up points for stable patients on Differentiated service delivery models such as multi-month scripting.
Dispensing Points to Areas with High Patient Populations and High Rates of LTFU:
Implement DDPs in departments and locations across the country with continued focus on patient centered services
Serving high patient population areas especially areas most vulnerable to service disruption, where a significant proportion of patients are on multi month scripting, and where there are high numbers of priority populations
Prioritizing ease of patient engagement, confidentiality, minimal disruptions to other services at the site, and proper data management.
TIDE-DDP seeks to integrate dispensing for HIV and non-HIV patients from the same location to avoid stigma of any sort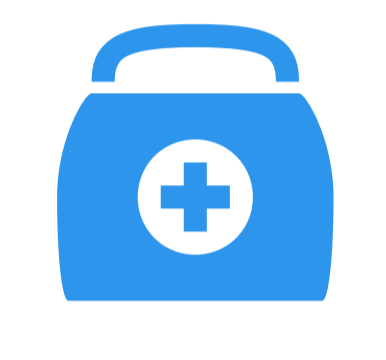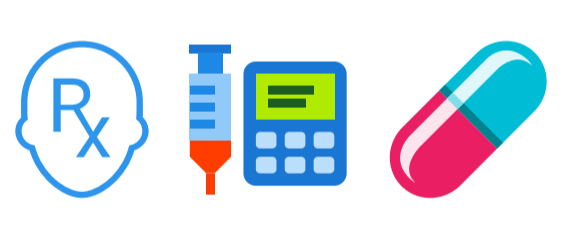 Types of DDPs:
Community based delivery
Fixed Location delivery managed by CHWs or lay personnel
Fixed location delivery managed by pharmacy technicians
Drug dispensation and pick up at a fully-fledged pharmacy managed by pharmacists.
Implementation of GU LISTEN:
TIDE-DDP uses Georgetown University's LISTEN/HCD methodology to inquire about client/patient perspectives, understand drivers of behavior, and obtain patient perspectives on those services and approaches that will best address their needs and doubts whilst still promoting retention in care. Communities of practice set up to meet regularly to jointly review data and identify common or unique challenges and solutions using the grounds up approach facilitated by LISTEN.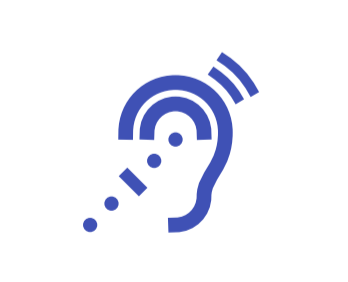 Partners and Collaboration:
US CDC, USAID, All PEPFAR Agencies
MSPP/UGP
All Clinical Implementing Partners –UGP, GHESKIO, CMMB, PIH, HTW, FOSREF, CHARESS
SOLUTIONS HAITI
MSPP/PNLS
FOSREF
PLHIV Associations
PSM
Civil Society Associations
Various Establishments that will host Drug Dispensing Points