Ms. Saie Kim, MA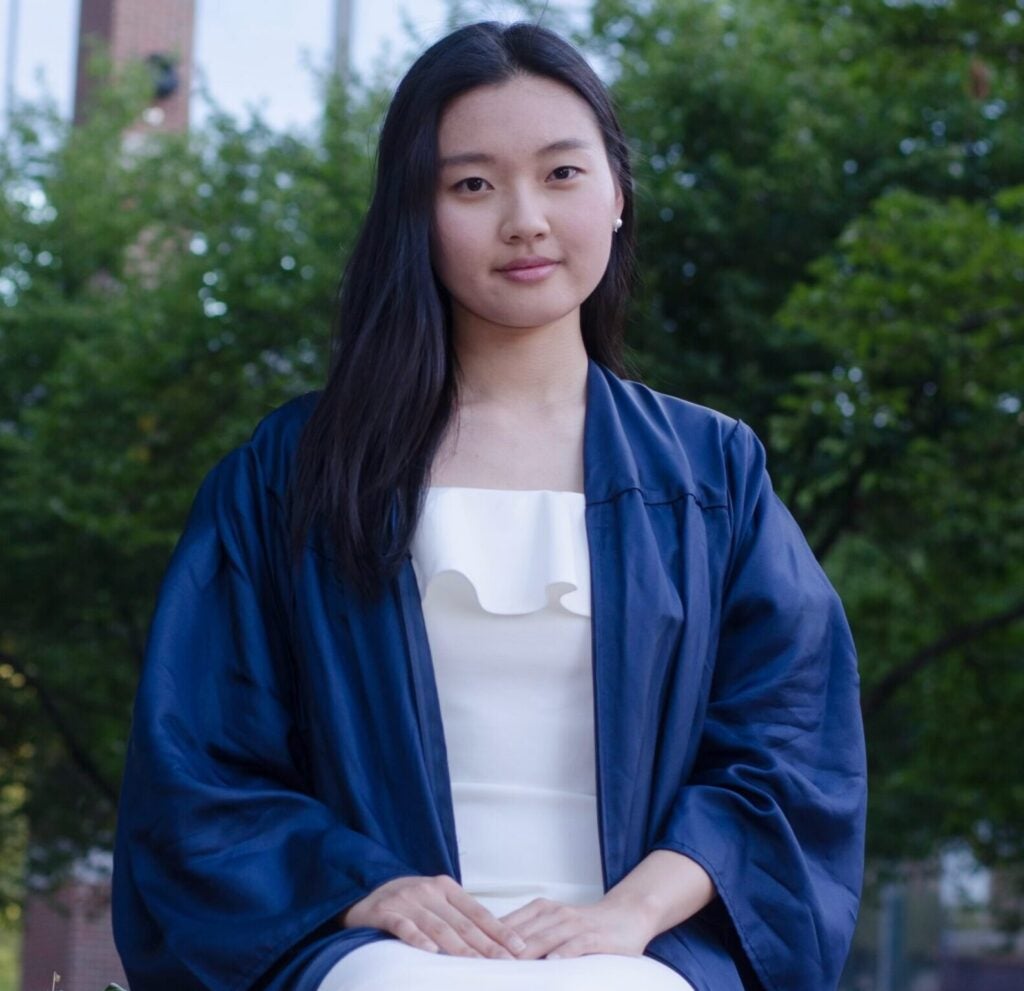 Ms. Saie Kim is a Communications Associate at the Center for Global Health Practice and Impact (CGHPI) at Georgetown University Medical Center. She manages the Center's website, distributes content on social media, and disseminates information about the center's domestic and global projects.
Ms. Kim began her career at CGHPI as a Graduate Research Assistant, where she supported the dissemination of domestic projects for nearly two years. Prior to this role, she gained research experience in health communications at the Pennsylvania State University.
Ms. Kim holds a Master of Arts in Public Relations and Corporate Communications from Georgetown University and a Bachelor of Arts in Pre-Med and Communications from the Pennsylvania State University.