Ms. Cowan Angell, MSc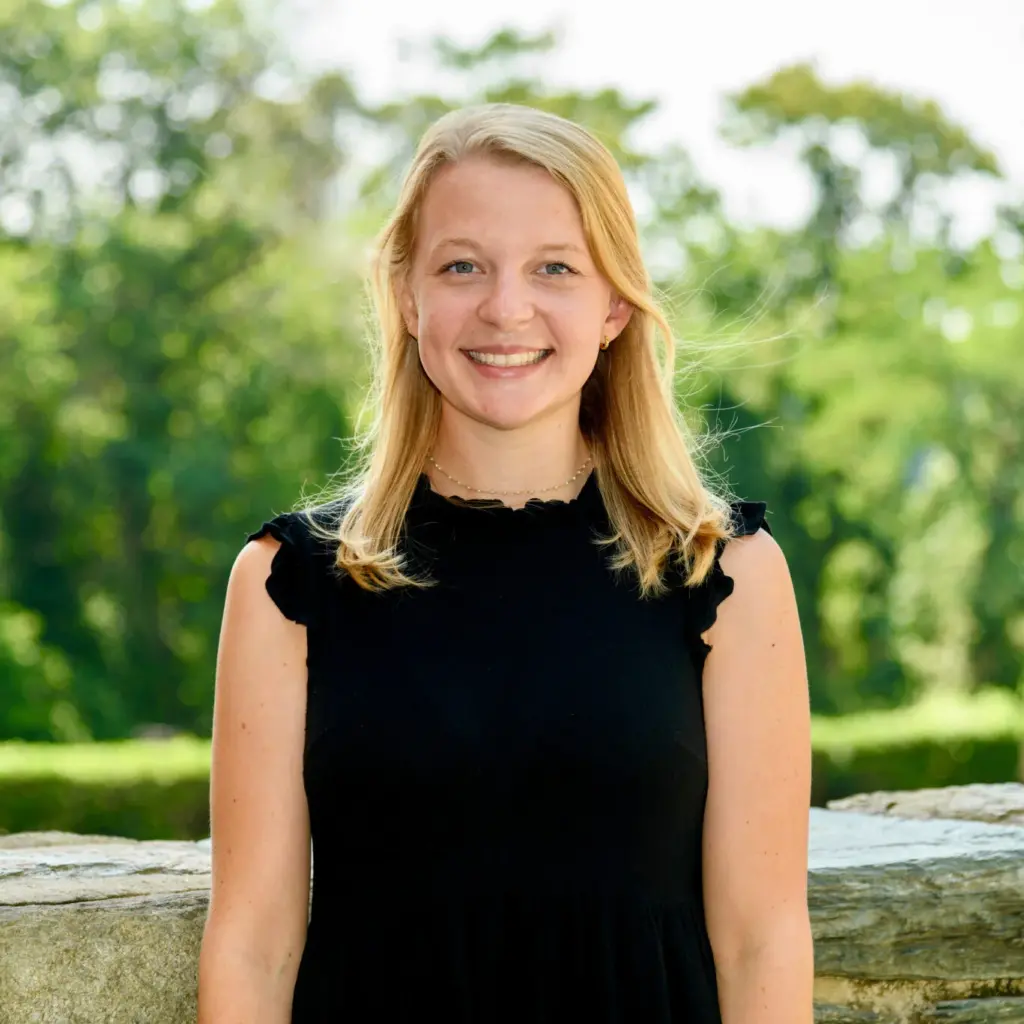 Ms. Cowan Angell is the Health Service Outcomes (HSO) Data Analyst for Center for Global Health Practice and Impact at Georgetown University Medical Center. Ms. Angell primarily serves with CGHPI's domestic team on HRSA funded, HIV data integration projects.
Prior to this role, Ms. Angell first joined CGHPI as a Graduate Research Assistant and then as an Interim Project Manager. In total, she has been supporting the efforts of our domestic team for nearly two years. Ms. Angell has previously served as a Peace Corps Volunteer in central Uganda ('19 – '20), focusing on rural HIV testing, sexual and reproductive health education, and implementation of PEPFAR's DREAMS program.
Ms. Angell holds a Master of Science in Global Health from Georgetown University, a Master of Science in Exercise Physiology from the University of Alabama at Birmingham, and a Bachelor of Science in Kinesiology from the University of Montevallo.